Invisalign
At a glance
Treatment time

6 months (average)

Pain

Mild temporary discomfort.

Results

At the end of the treatment, on average 6 months.

Results Duration

As long as you wear your retainer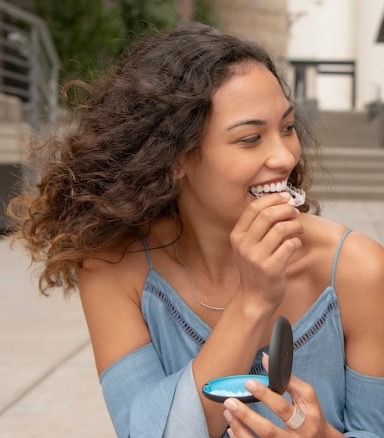 What is it?
Invisalign is a treatment done to align your teeth for a straighter smile using a series of custom-made transparent aligners.
Invisalign is rapidly gaining popularity as an excellent alternative to traditional metal braces. It is the safe, predictable, and discrete way of achieving the straight smile you've been longing for.
Results are seen gradually along the course of your Invisalign journey. The final result is seen at the end of your treatment plan, which is on average 6 months. The length of your treatment plan, however, depends on how complex your case is. The majority of people begin to see a difference after just the first three months.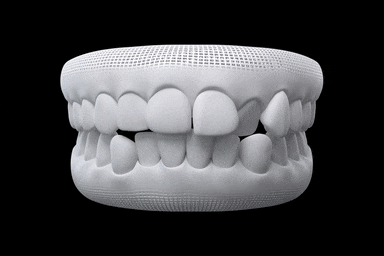 How does it Work?
Following a consultation and discussion about your treatment plan, we'll give you your first set of aligners. You'll need to wear these for 1–2 weeks before moving onto the next set in the sequence. Your aligners will need to be worn for approximately 22 hours per day. Along your Invisalign journey, we will see you for regular appointments to closely monitor your progress and make any necessary adjustments.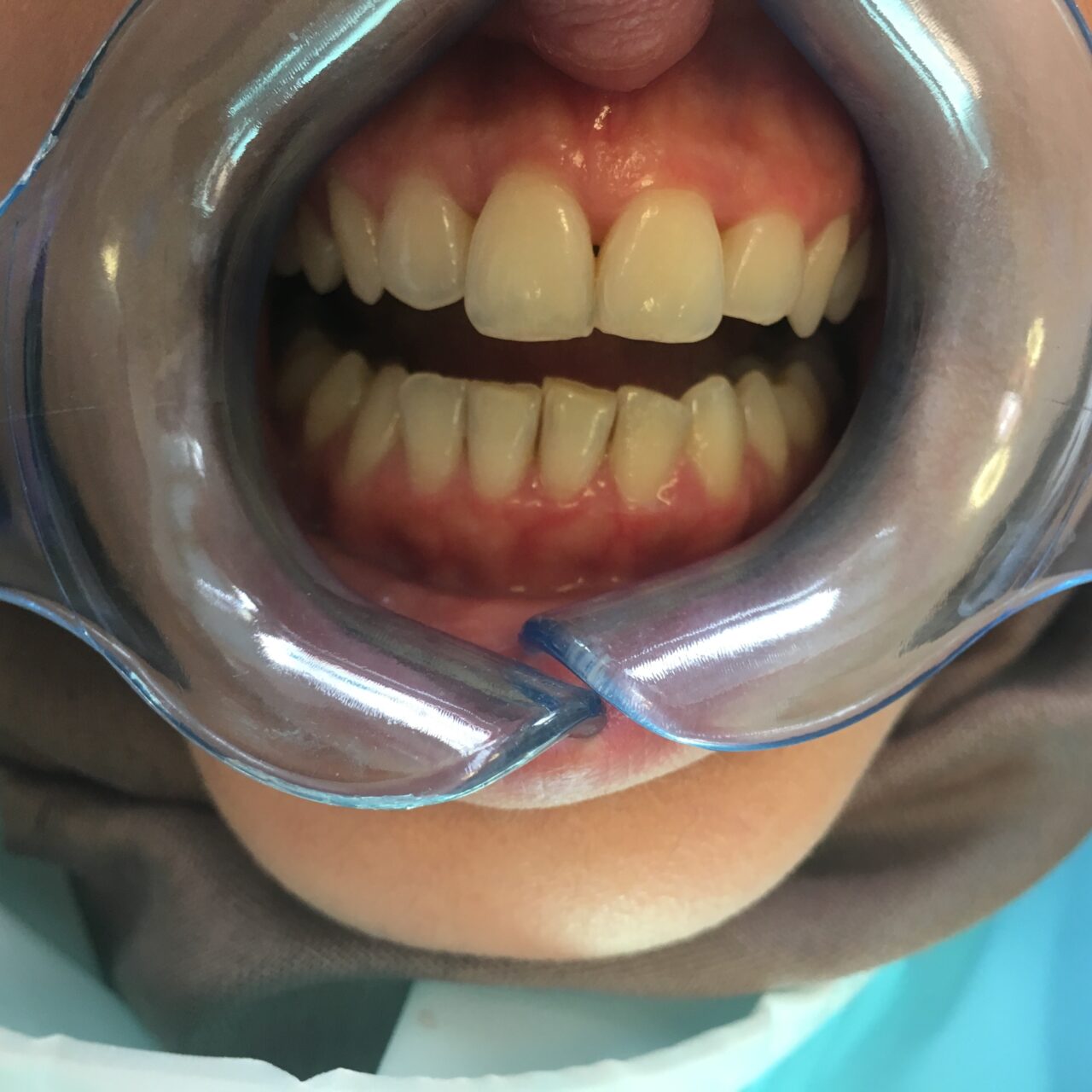 Side Effects
You may experience some mild, transient changes to your speech in the first few days of starting your Invisalign journey. On rare occasions some patients also report cheek and tongue biting, jaw pain, and a dry mouth. Solutions to all of the above can be discussed with us at any point of your Invisalign journey, should you report experiencing them.
Before & After Gallery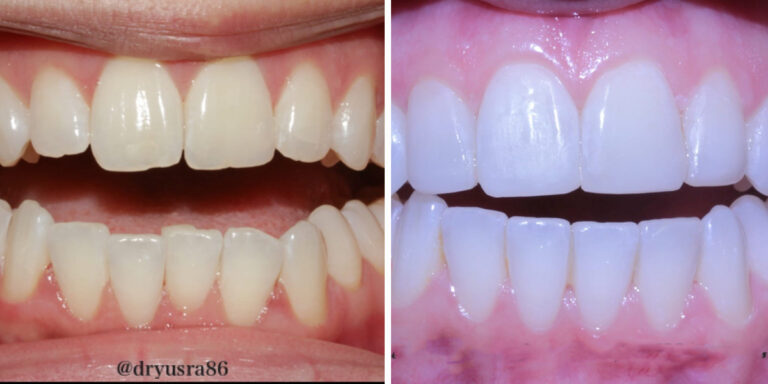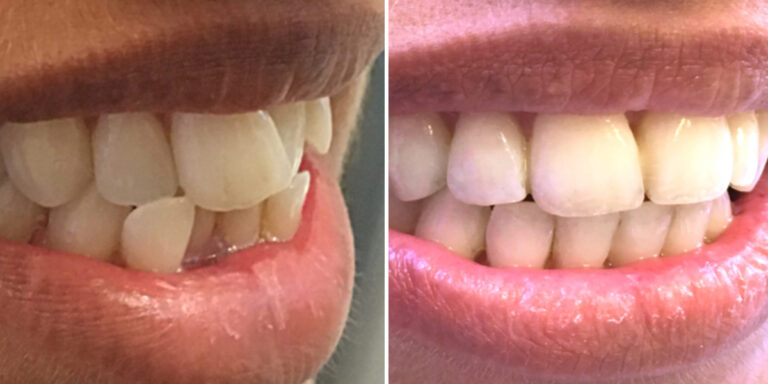 Ready to start your journey?