'Radiance On The Outside, Wellness On The Inside'
At the Dr Yusra clinic, we are committed to all aspects of our patients' health, and believe in a holistic approach to treatment. This is why, at your consultation, we will listen to your concerns and your goals, and will work with you to create a tailored treatment plan to suit your needs.
Any treatments booked are subject to a medical consultation, and we will not proceed to treatment unless we deem it appropriate to do so, and Dr Yusra and her team will always honestly advise whether a treatment is in the patient's best interest.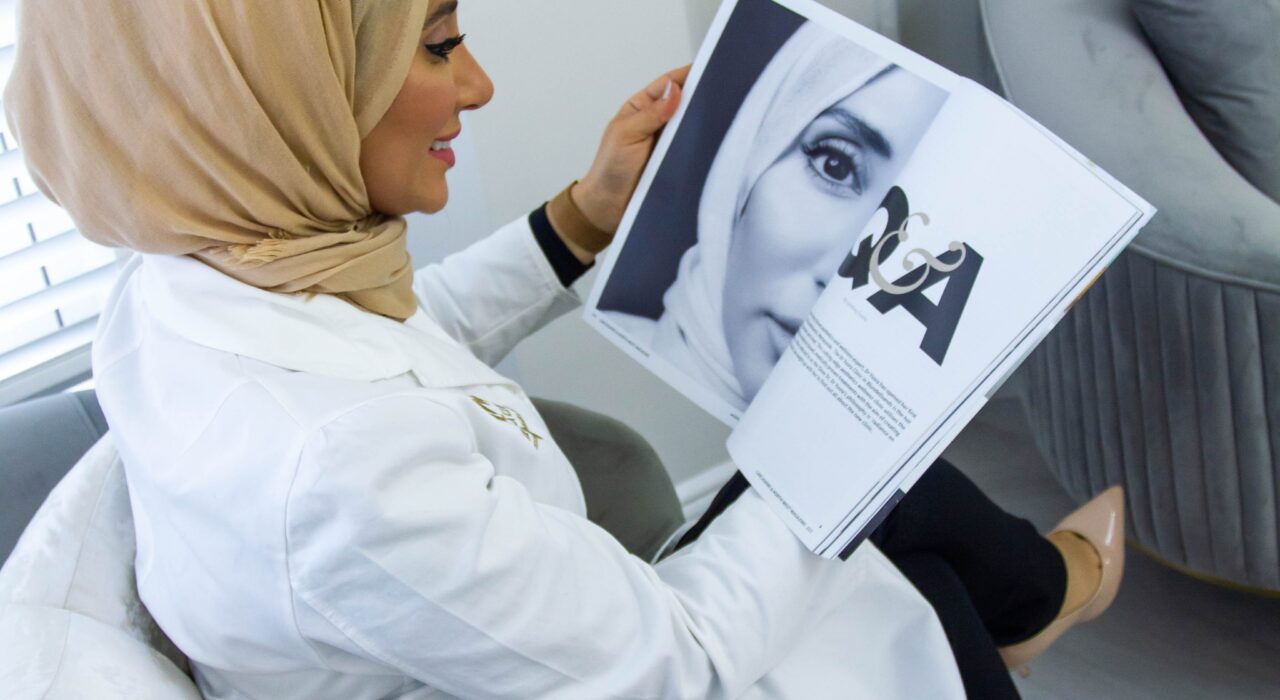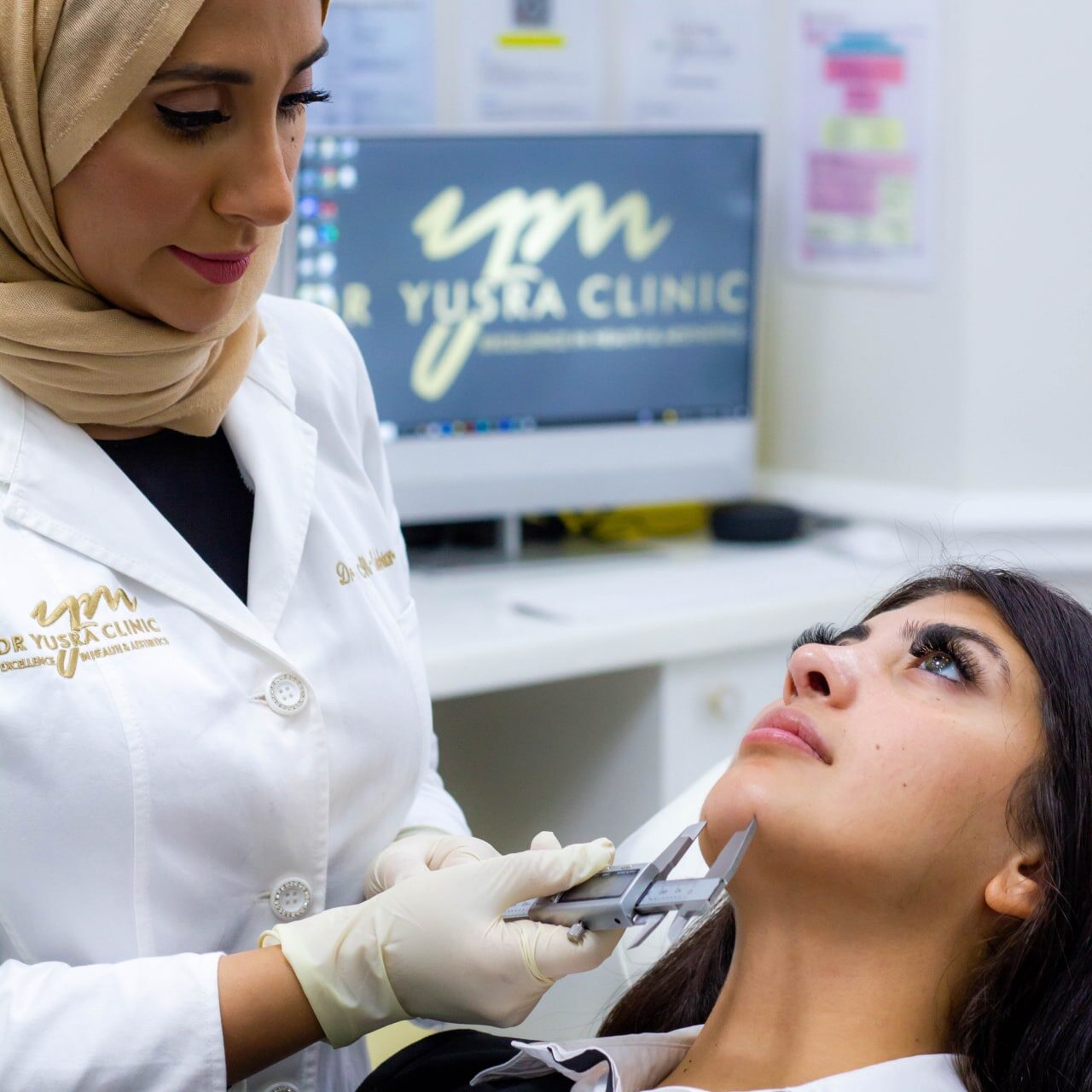 Assessment
Our mission is to take you on a wellness journey, beginning with a comprehensive assessment of a patient's skin type, facial features, lifestyle, and mental wellbeing.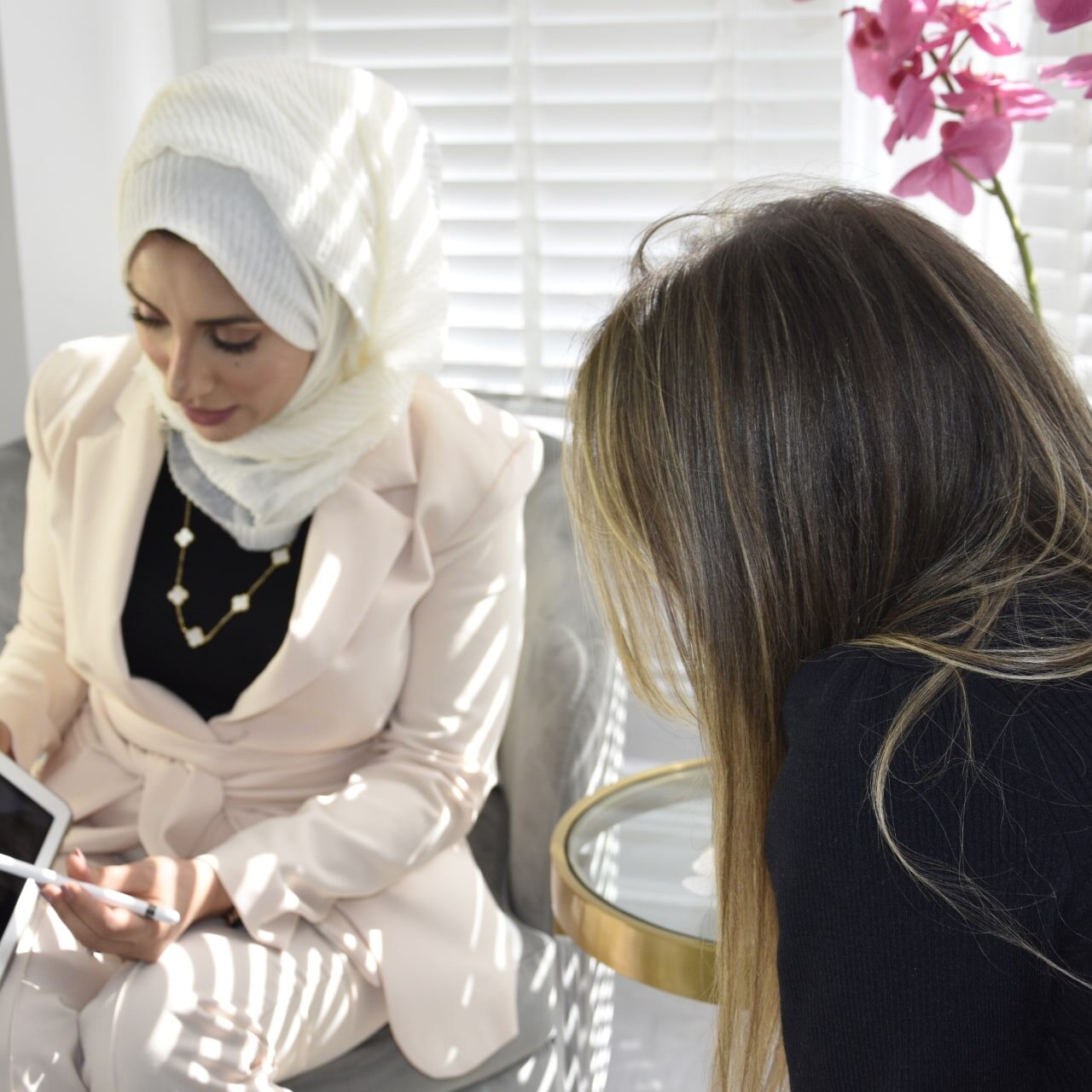 Education
We will educate you on the procedures and arm you with enough knowledge to make the best personal decisions, and will be happy to advise you on the best nutritional supplements or changes to your diet and lifestyle, and which skincare products will work best for you, as well as providing clinical treatment where necessary.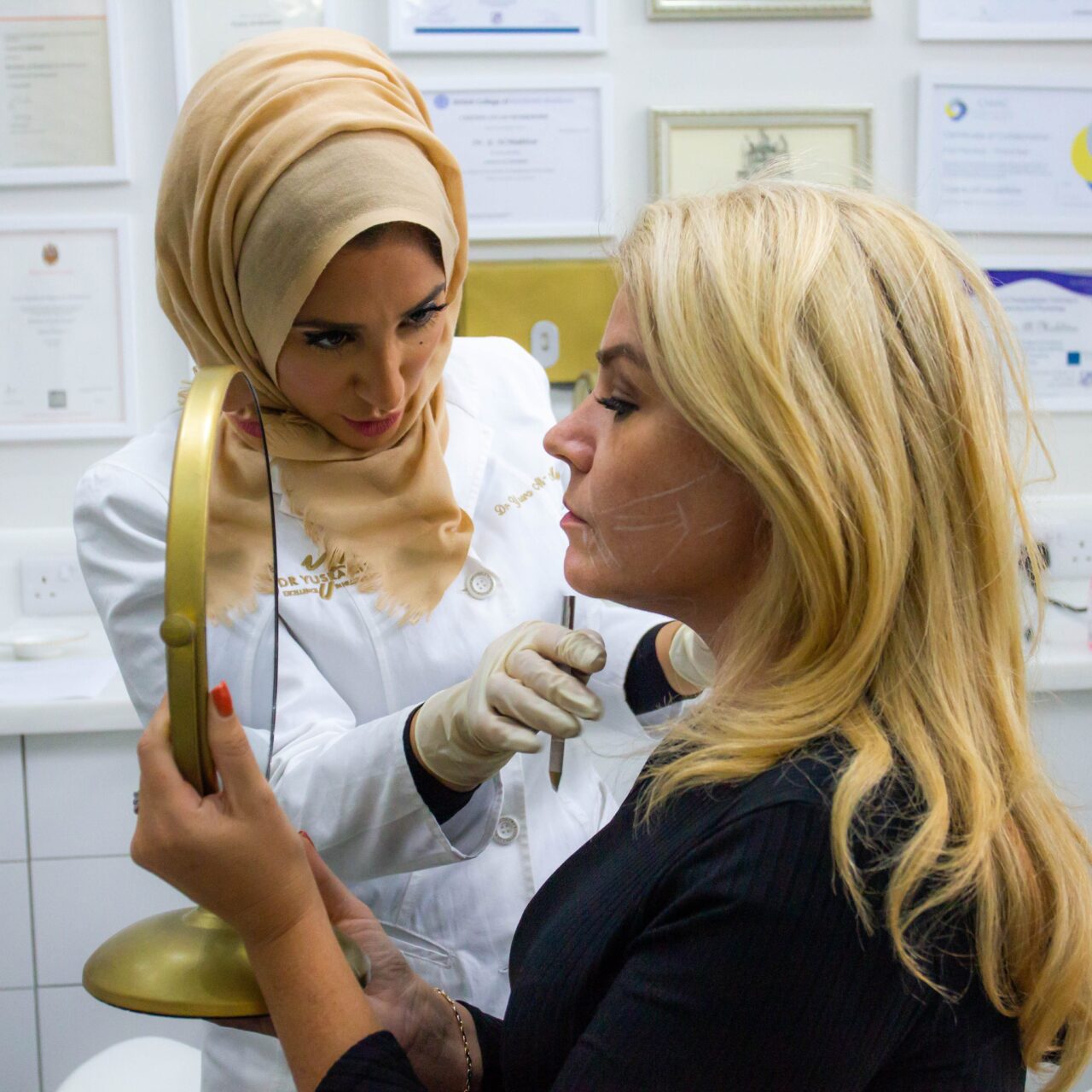 Planning
Treatments will be meticulously planned and carefully delivered to ensure you will look fresh but never 'overdone'.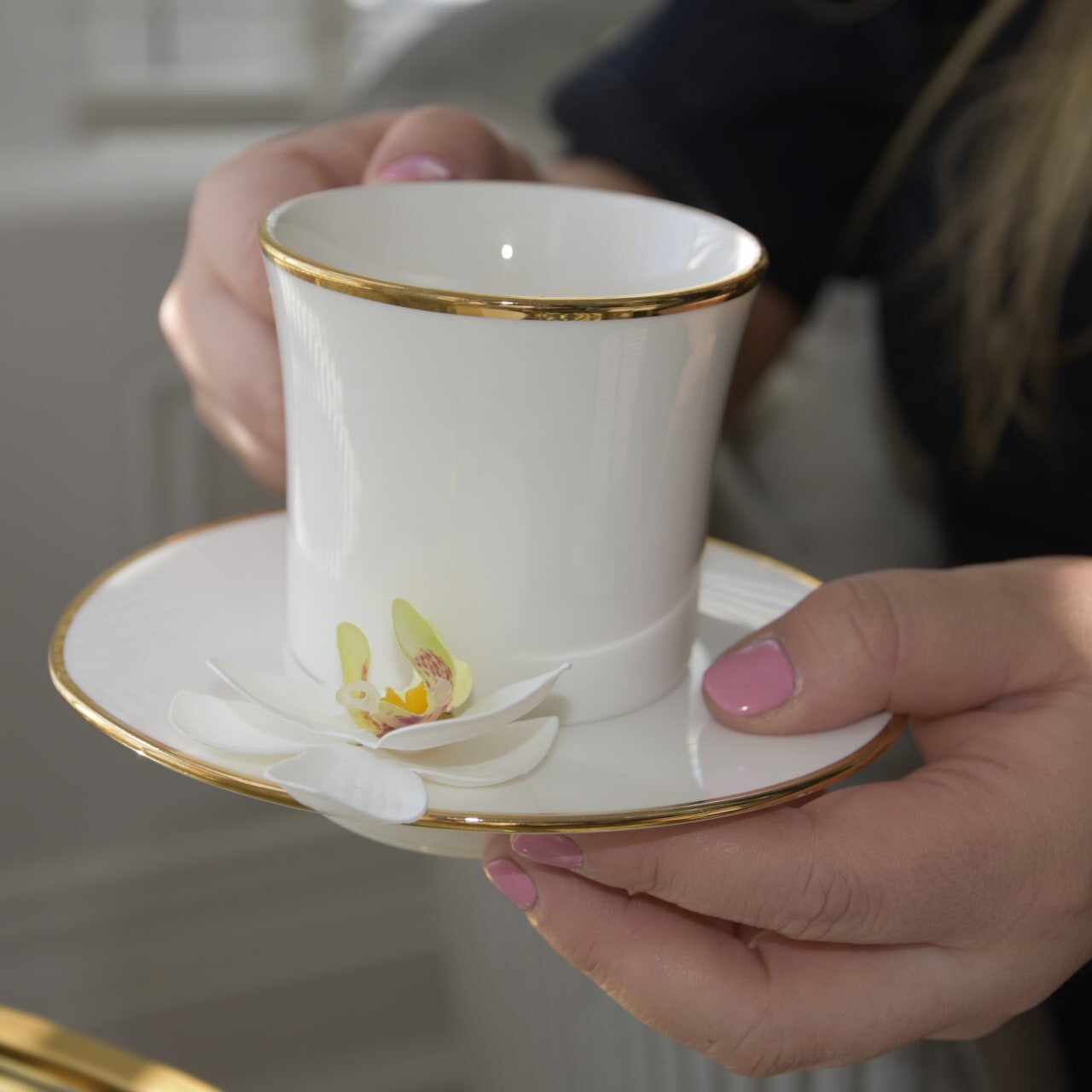 Mental Wellbeing
Dr Yusra is a strong supporter of the Safety in Beauty campaign as well as being a strong advocate of mental wellness. She has undertaken training and research into mental health, and puts this experience at the heart of your treatment journey. Dr Yusra also offers every patient at the Blundellsands clinic access to a free session with the resident psychologist as part of their treatment, currently the only UK clinic to offer this.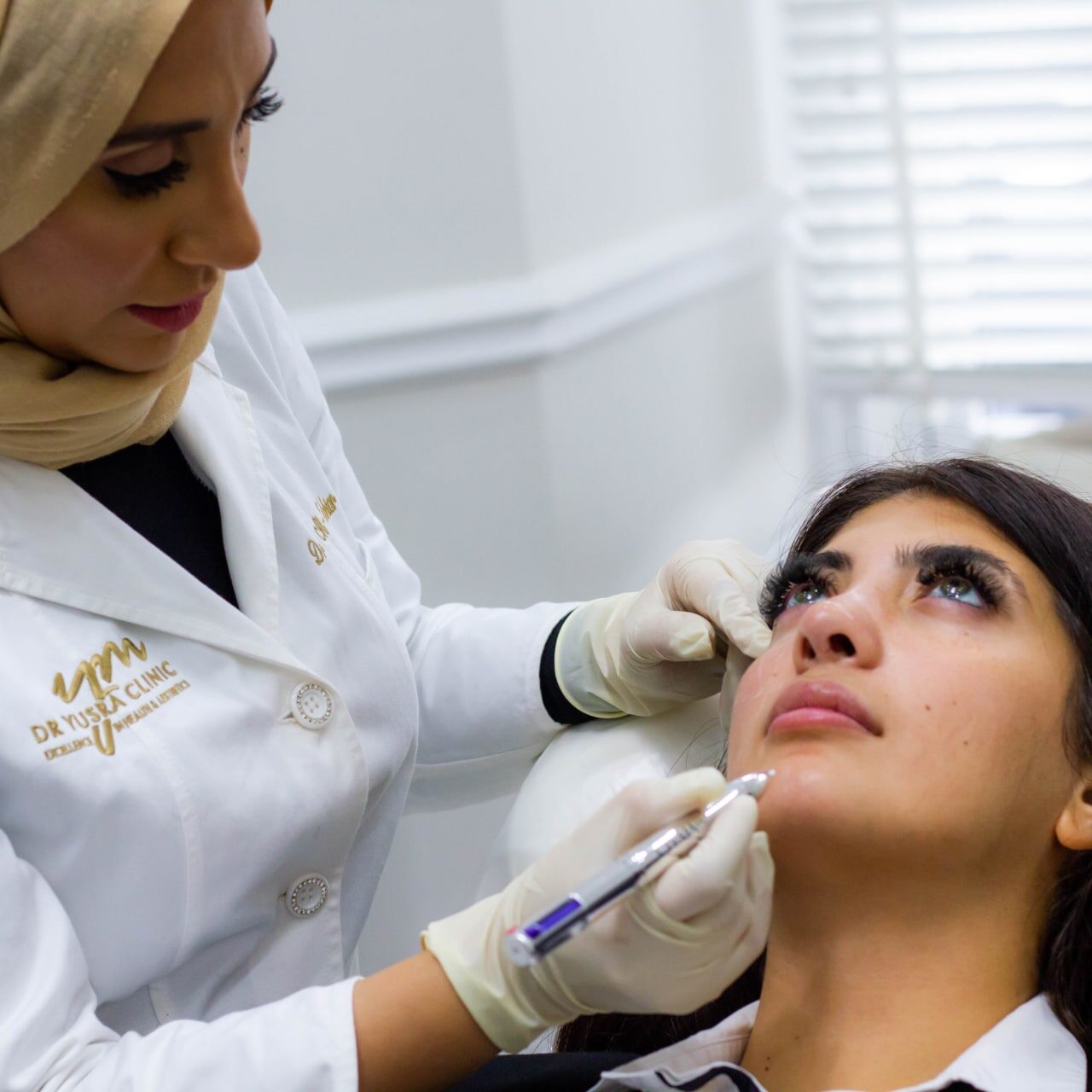 Ethical care by world class practitioners
This approach, combined with the expertise of our doctor led by Dr Yusra who has an unparalleled aesthetic eye, means we have patients travelling from all over the world to access our services, with Dr Yusra being the secret behind a number of celebrities' glowing faces. We listen to our patients, and work with them to deliver highly personalised, tailored care plans and with high attention to detail, deliver excellent, stunning results time and time again.