About Dr Yusra Skincare and Aesthetics Specialists
Welcome to the Dr Yusra Clinics. We are a multi award winning cutting-edge doctor led clinic with a unique approach to health and aesthetics combining art, science and wellness. We are internationally renowned leaders in the industry, and have become one of the most sought after practices in Liverpool and London due to our highly tailored personalised care and consistent excellent results. We use state of the art technologies, and innovative, effective, evidence-based, medically proven techniques to deliver empowering transformations. We specialise in facial and body rejuvenation including anti ageing treatments, injectables, non-surgical rhinoplasty and profile harmonisation, skincare, acne, hyperpigmentation, laser scar reduction, weight loss and permanent fat reduction, hair restoration and cosmetic dentistry.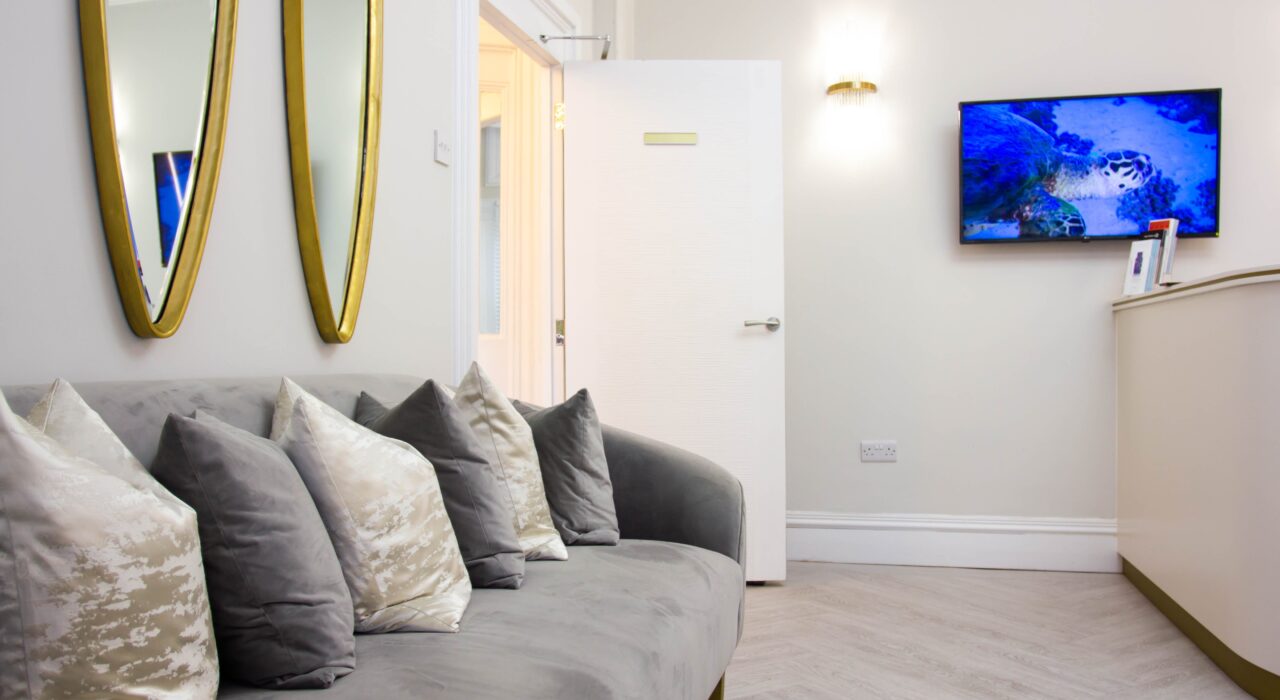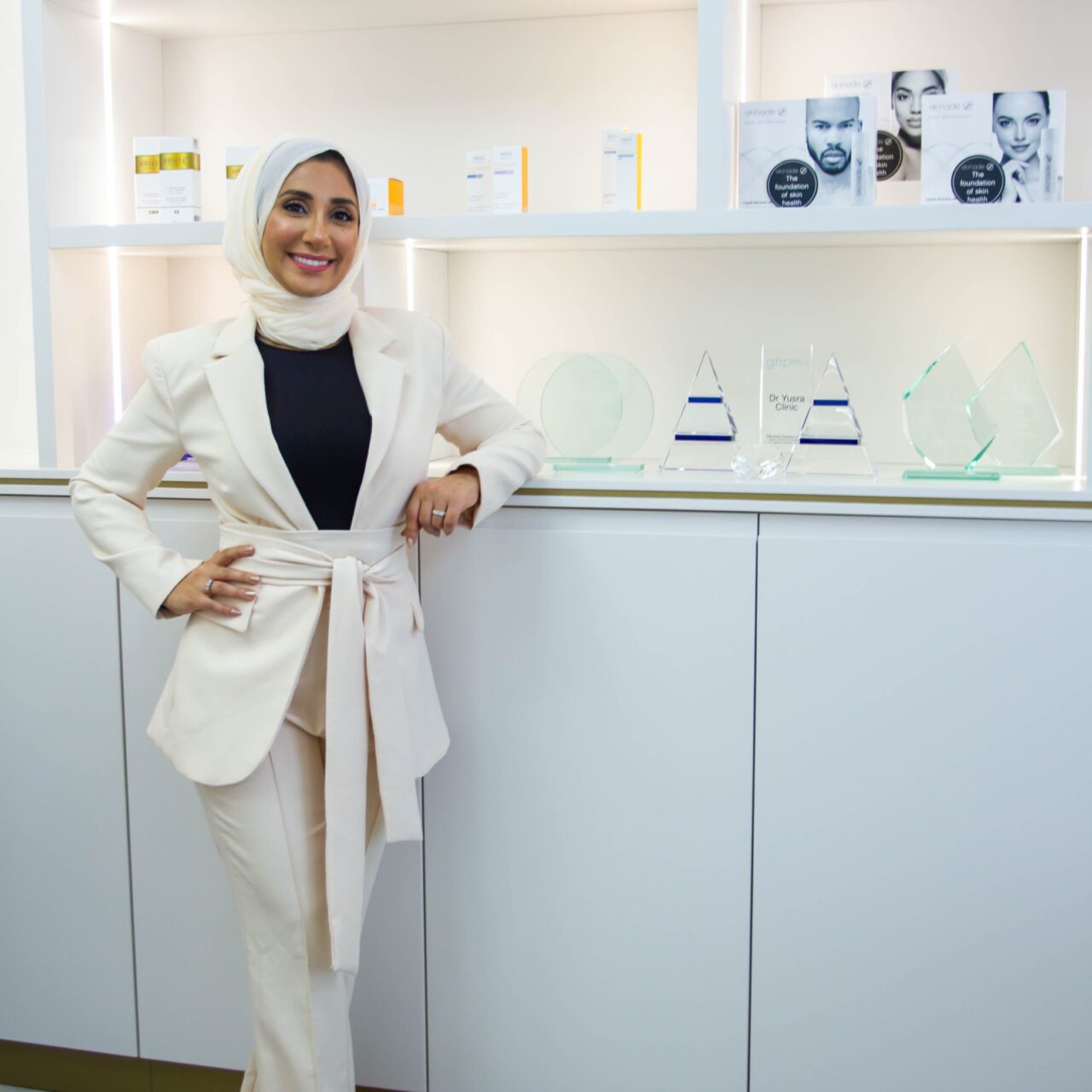 Philosophy
Dr Yusra's philosophy is 'radiance on the outside, wellness on the inside'. Our patients are educated on the procedures and armed with the knowledge to enable them to make the best aesthetic decisions on their wellness journey. Treatments are meticulously planned and carefully delivered to keep patients looking fresh but never "overdone". Dr Yusra and her expert team apply a holistic approach, beginning with a comprehensive assessment of each patient; including lifestyle, skin type and facial features, before advising on bespoke treatments, skincare and nutrition.
We support patients on their wellness journey and empower their transformation, from the inside out.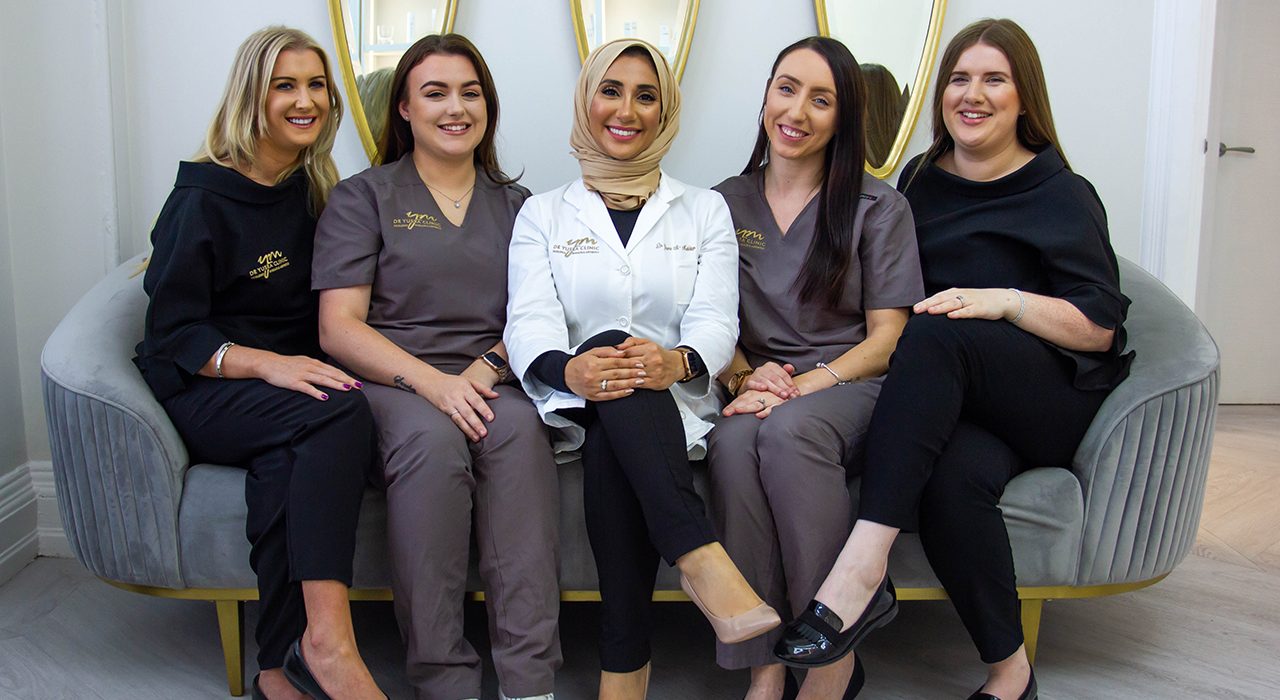 Our expert team has trained under Dr Yusra in aesthetic artistry at her centre of excellence. All members of the team ensure that patients receive a quality, consistent experience.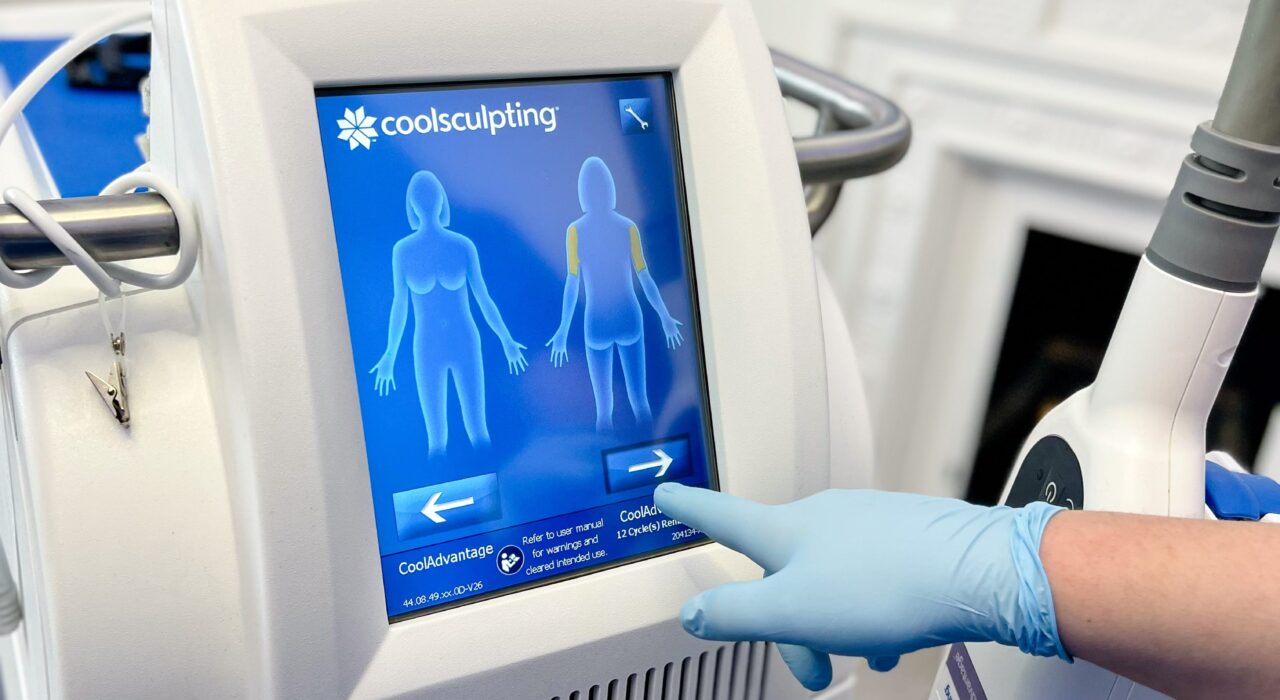 We offer a variety of Treatments to make you look and feel amazing. Learn more about the Treatments we offer.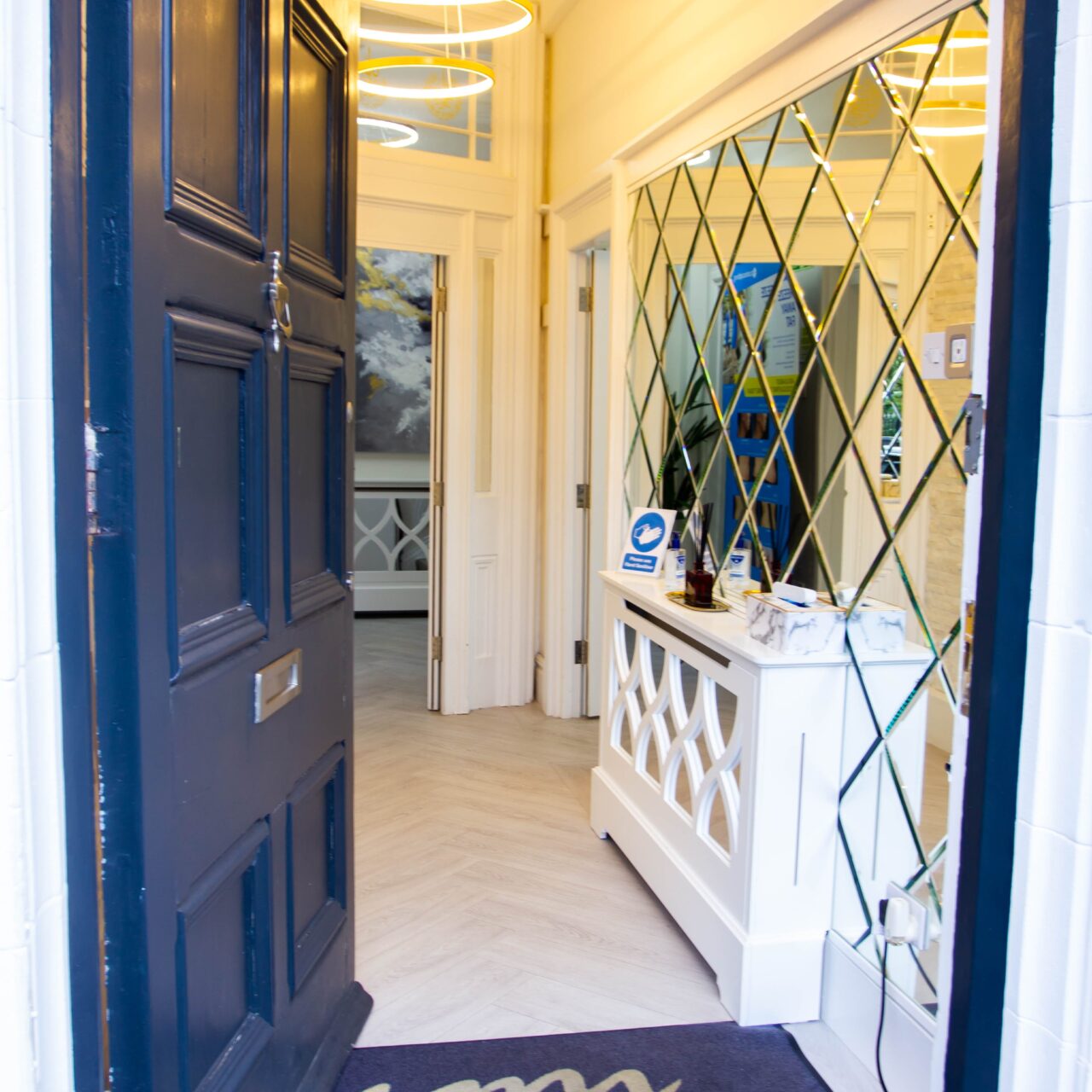 Patient Journey
At the Dr Yusra clinic, we are committed to all aspects of our patients' health, and believe in a holistic approach to treatment.