Dental Care
At a glance
Treatment time

6-18 weeks

Pain

Mild temporary discomfort.

Results

At the end of the treatment, within 6-18 weeks

Results Duration

As long as you wear your retainer

Price

Confirmed at consultation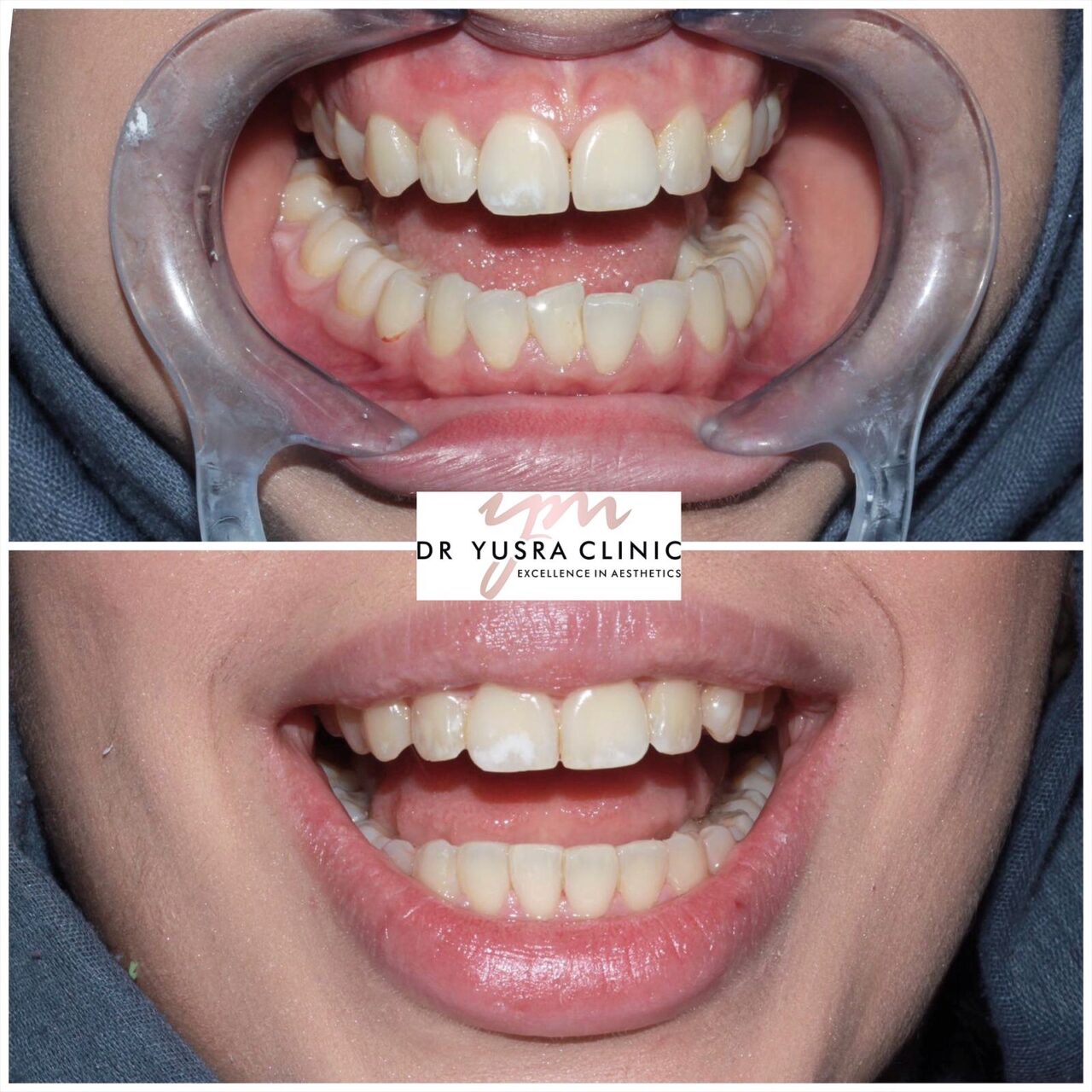 What is it?
The Inman Aligner is a simple removable appliance used to align front teeth quickly and effectively.
Inman Aligners are an excellent treatment option for mild dental alignment. During your consultation, we will guide you further on whether you would achieve optimum results with the Inman Aligner or whether we advise you opt for Invisalign.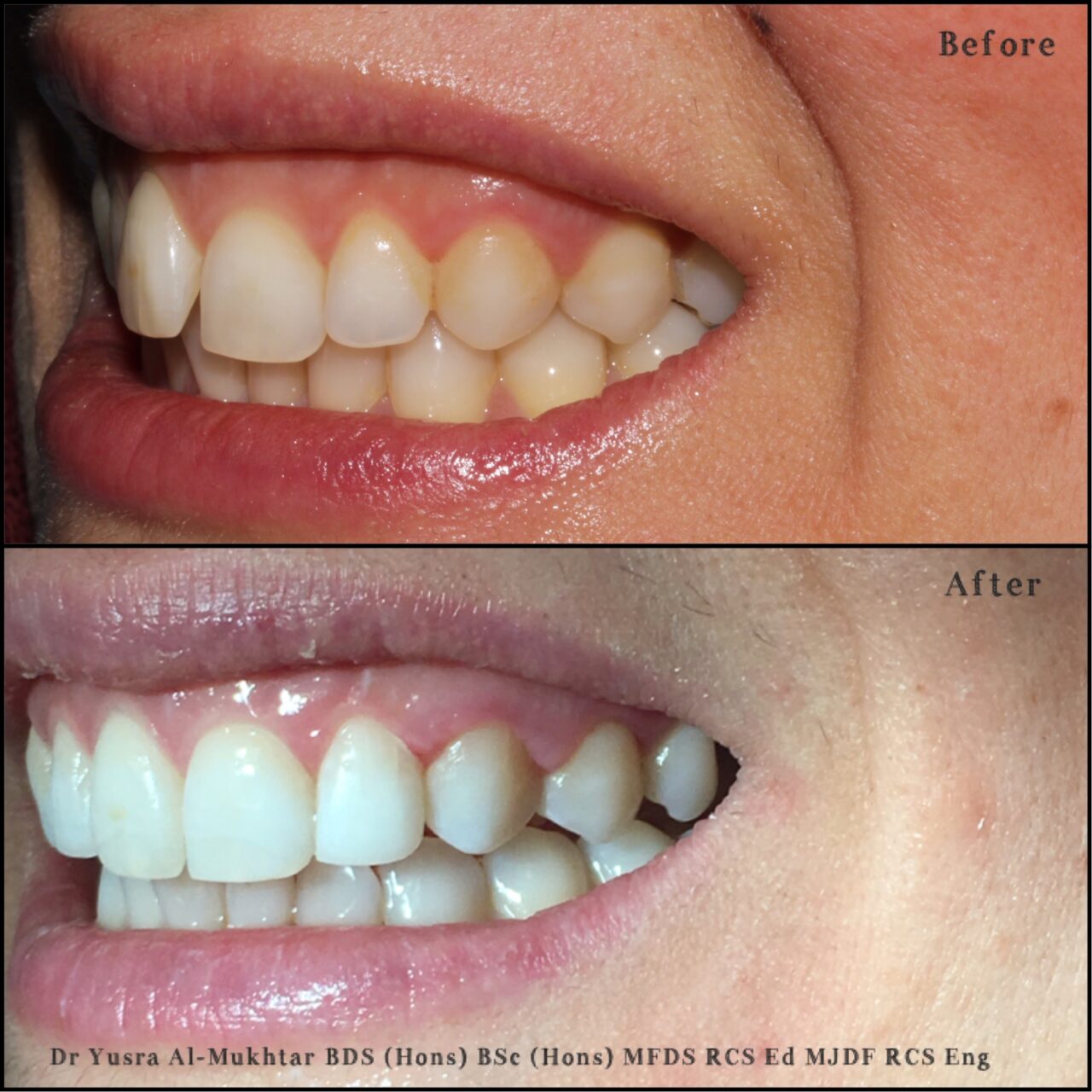 How does it Work?
It works by wearing an appliance for 16-20 hours a day, which applies gentle but continuous pressure on the front teeth. The appliance will be calibrated for you by us to ensure that your teeth are moved into the right position.
Inman Aligners involve wearing one appliance for the entire duration of the treatment, in contrast to Invisalign which involves taking you through a series of aligners. Inman Aligners are usually a great treatment option for smaller movements and less complex cases than Invisalign.
Results are seen upon completion of treatment, which is often within 6-18 weeks. Depending on the complexity of your case, this may be longer or shorter.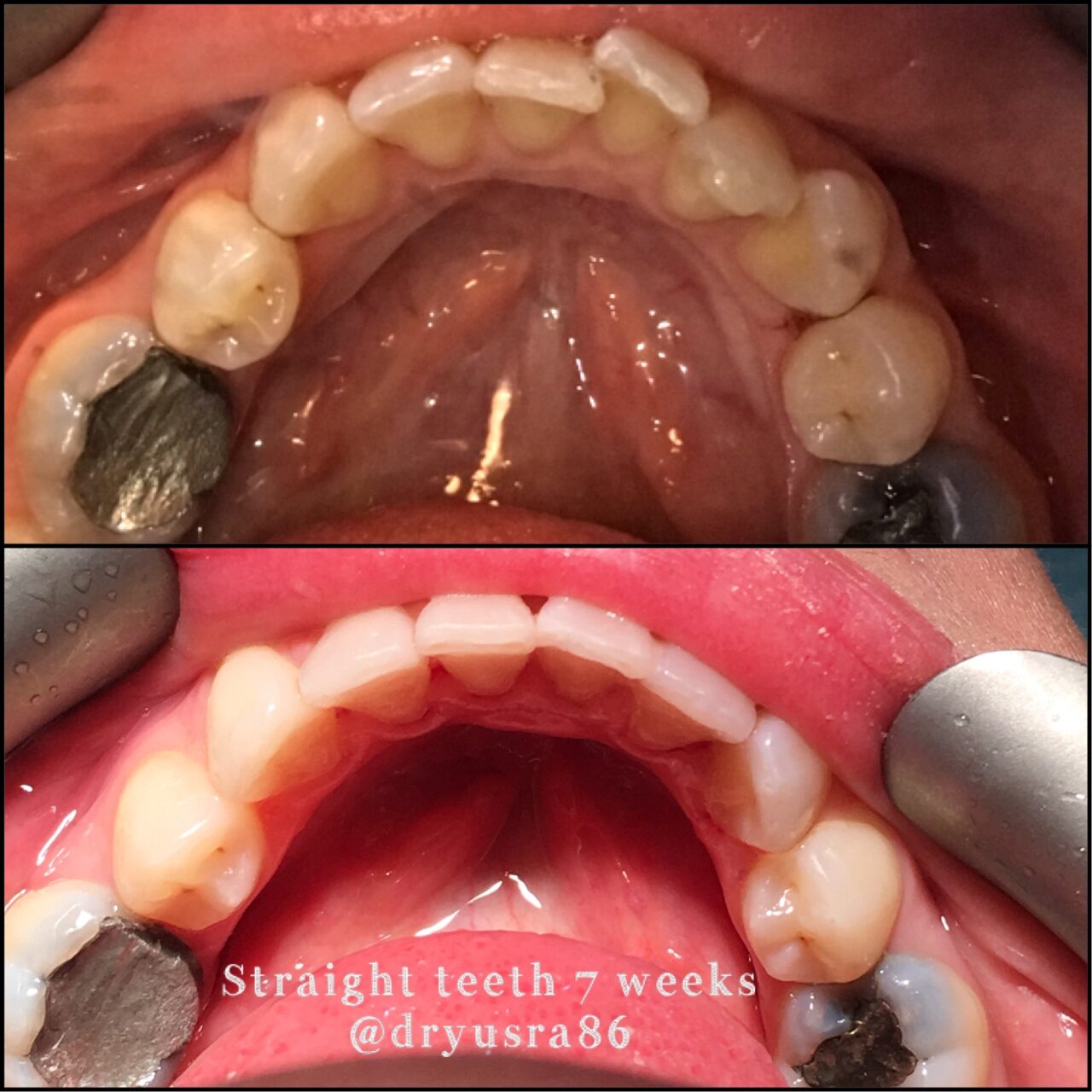 Side Effects
You may experience some mild discomfort as a result of the pressure placed upon your teeth. Transient changes to your speech in the first few days of wearing your appliance may also be noticed. On rare occasions some patients may report cheek and tongue biting, jaw pain, and a dry mouth. Solutions to all of above can be discussed with us at any point of your Inman Aligner journey, should you report experiencing them.
Before & After Gallery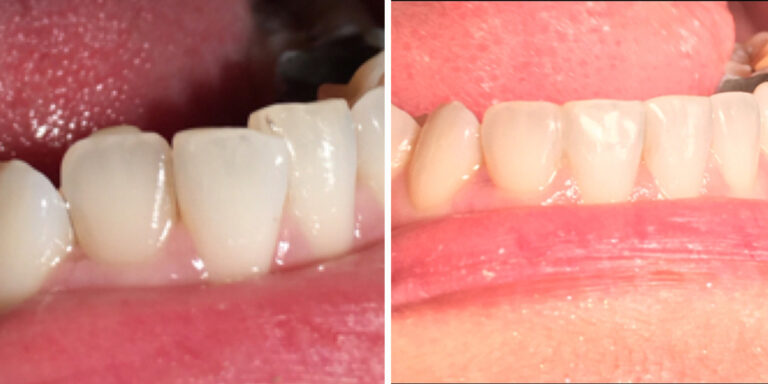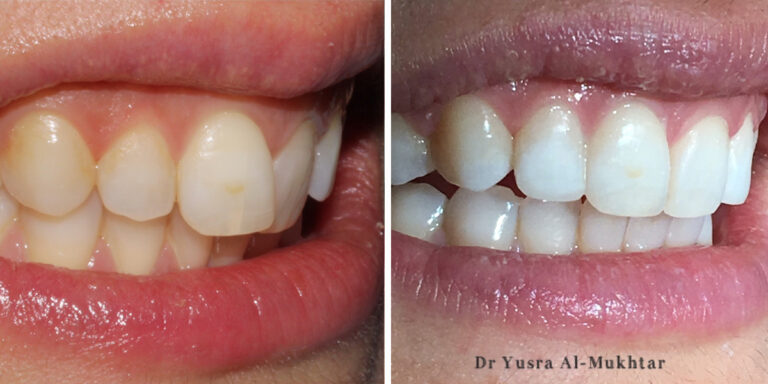 Ready to start your journey?