Weight Loss
At a glance
Treatment time

4-6 months.

Pain

There may be some mild pain on injection, but the needle used is very small and most patients say it is negligible. Compared to other treatments, it is non invasive.

Results

Optimal results will often be seen around 4-6 months.

Results Duration

We plan to get our patient to a healthy BMI and then, if they maintain their healthy lifestyle and diet, it is possible to maintain it for life.

Price

The first injection, with consultation £350. Following that every month is £290. Tier 1 and tier 2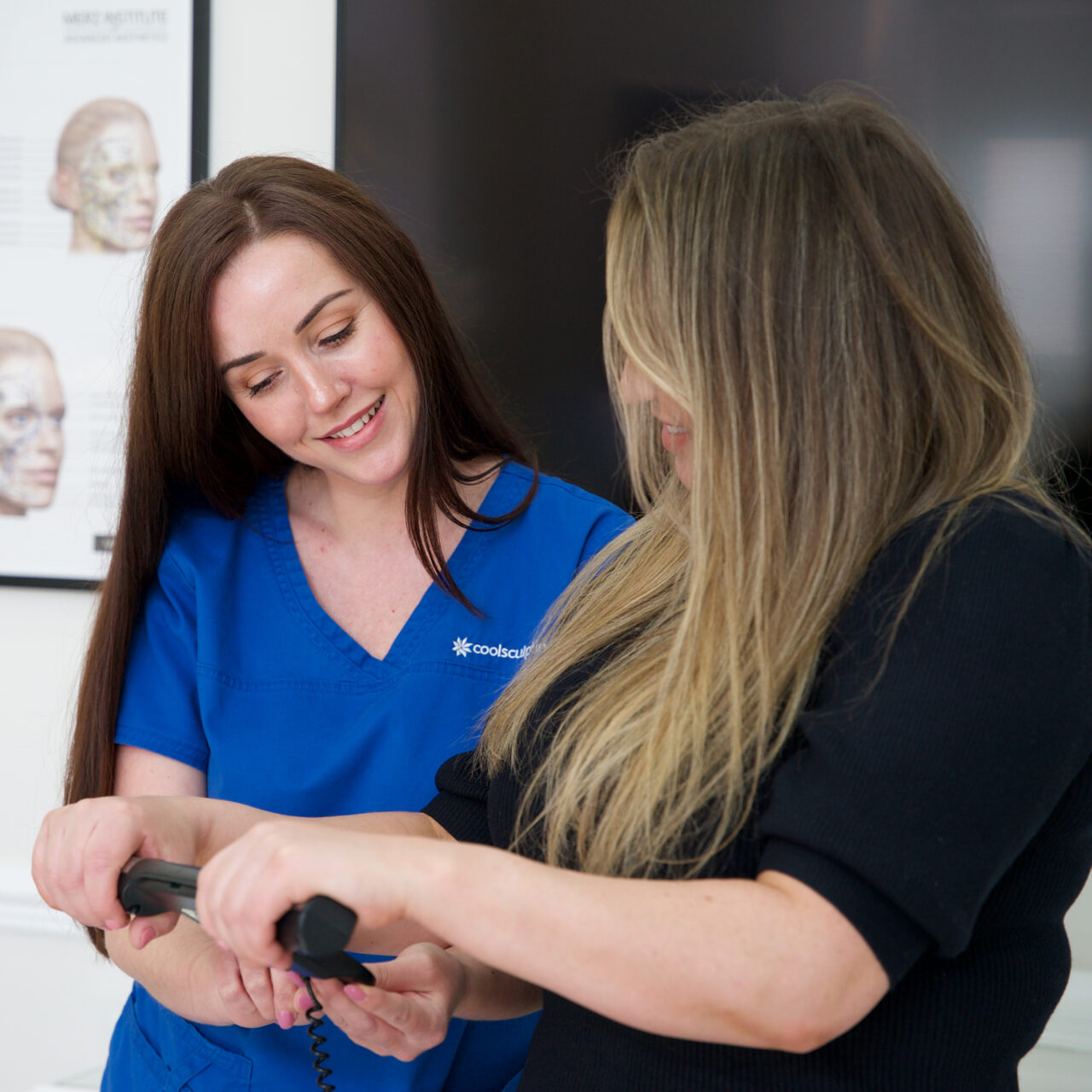 What is it?
At the clinic we offer the National medical weight loss programme which will help you achieve a sustained and healthy weight loss, using prescription medication treatment, along with advice and support. 
The clinical team takes a holistic approach, beginning with a comprehensive assessment of each patient, including lifestyle, before advising on bespoke treatments and nutrition. 
How does it Work?
This weight loss treatment decreases your appetite, which has the effect of reducing your food intake. It helps to stabilise your hormones to promote a more healthy eating and controlled calorie intake, which will promote weight loss. 
This treatment has been clinically proven to result in significant weight loss and helps our patients on their journey back to health. This treatment is suitable for patients with a BMI over 27 and is prescription only. Therefore all patients will have a medical consultation with one of our clinical prescribers who specialise in this treatment. 
Alongside this, you will be well supported on your journey back to health. As part of our package our clinical team will offer you nutritional advice and support as well as exercise to help to enhance your treatment results and your general health. 
A review takes place every four weeks, where patients will be weighed and advice will be given alongside prescription of the weight loss medication until such time as you are at a healthy BMI.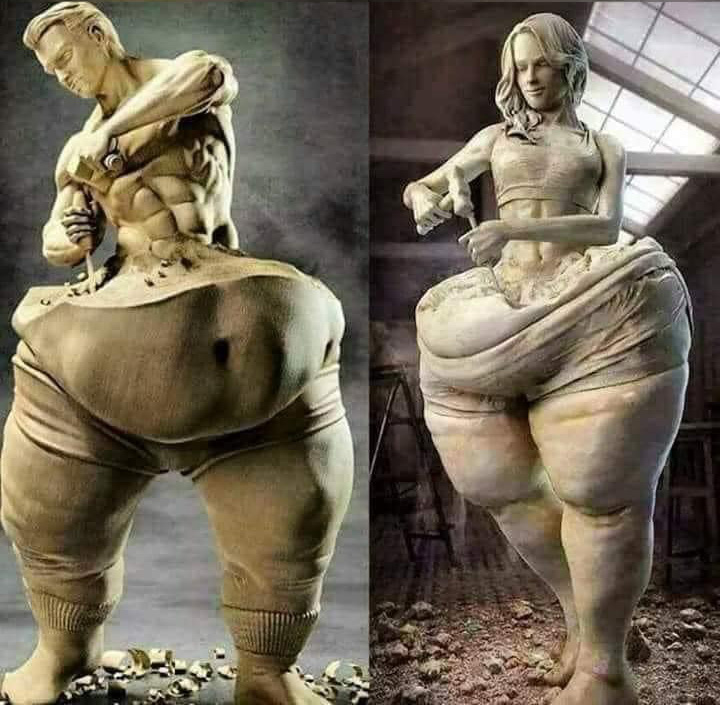 Summary
Patients are initially assessed and are able to enrol onto the treatment programme if they have a BMI of 27 or above. A full medical consultation will take place to assess their suitability for the treatment. The initial consultation takes one hour and includes a full diet and lifestyle history as well as nutritional and exercise advice. If the patient is suitable, then the weight loss treatment will be prescribed. Patients are are given continuous support, advice and reviewed at the four week mark to assess how they are getting on and the plan can be changed if necessary. Most patients will be on treatment for four to six months. We expect them to lose 10%-15% of their body weight. 
The main benefit is that with ongoing reviews, we set the patient up for lifelong maintenance of their weight loss, not just a short diet / lifestyle intervention that will then result in them regaining the weight. It allows them to sustain weight loss and mitigate weight gain in the long term. 
Patients may experience nausea and disturbance in bowel movements.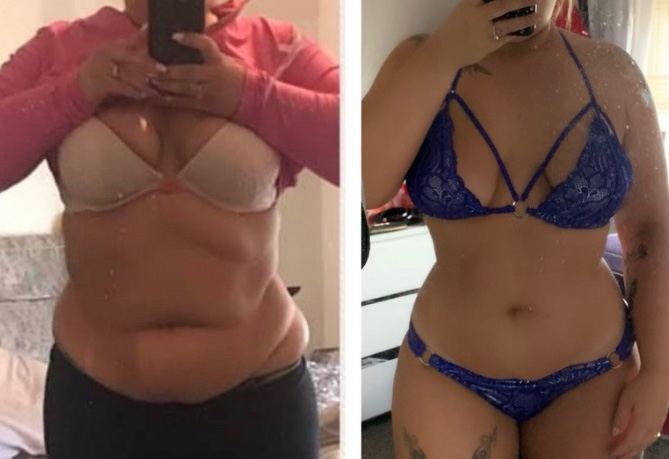 When Will I See Results?
Most patients will start to notice a reduction in their weight and waist circumference after four weeks. Optimal results will often be seen around the 4-6 month mark. Patients will only be kept on the weight loss treatment if they have sustained weight loss and will be taken off if the treatment is not suitable for them.
Before & After Gallery


Ready to start your journey?