Dark Circles/ Eye Bags
Our eyes are one of the first places to suffer the effects of ageing. Through weight loss, stress and ageing, the under eye area becomes thinner and begins to sag, creating a sunken indentation and tired looking eyes. Dark circles form and, in some, puffy looking bags form.
Dr Yusra provides a no obligation consultation where she can examine, diagnose and provide the right treatment plan for you.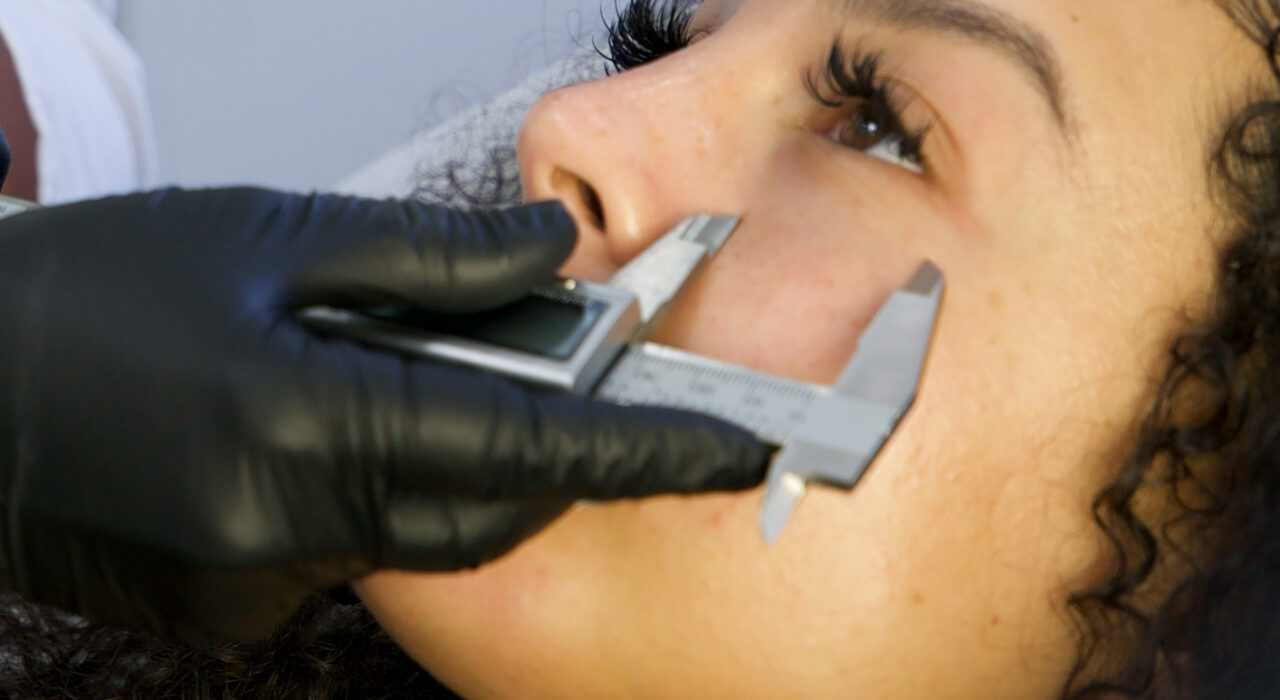 Recommended Treatments for Dark Circles/ Eye Bags