Empowering, Exceptional Care with Professional Integrity
Providing excellence in healthcare and positivity in skin ageing.
We offer a variety of Non Surgical Cosmetic Treatments to make you look and feel amazing.
Browse all treatments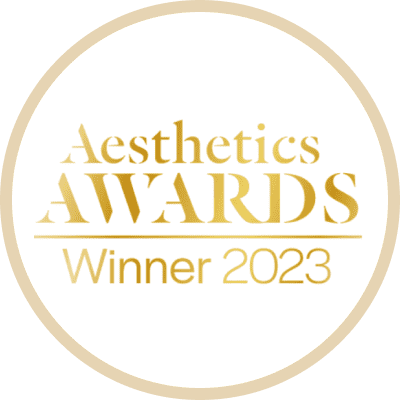 Aesthetic Awards 2023 Winner
Best Clinic in North England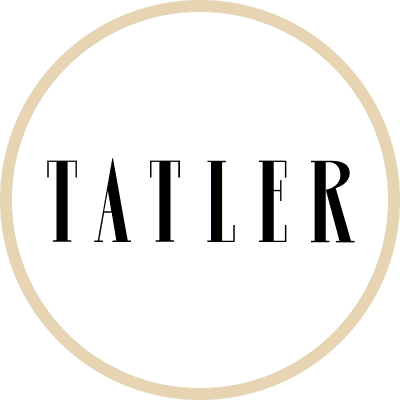 Tatler Beauty & Cosmetic Surgery Guide 2023
Best Clinic in UK for Non-surgical Rhinoplasty
Why choose us?
We are a medically-led aesthetics clinic with five specialist treatment suites, all offering a luxury experience. Our rejuvenating enhancements ensure patients leave feeling naturally fresh, radiant and glowing.
Excellence
The Dr Yusra clinic is a centre of excellence, offering meticulously planned and carefully delivered treatments. We use the most gentle, effective and state-of-the art FDA approved technology for medically proven results.
Experience
Dr Yusra Al-Mukhtar is a dental surgeon and facial aesthetic practitioner, with premium clinics in Harley Street, London and Liverpool. An expert in aesthetics artistry, with a surgical history in facial anatomy, she has been practicing non-surgical cosmetic procedures since 2013.
Ethos
The Dr Yusra Clinic delivers elegant enhancements that help patients "get their glow back". Our empowering transformations create radiance on the outside and wellness on the inside.
Awards & Recognition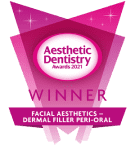 Winner
Aesthetic Dentistry Awards 2021Dermal Filler Peri-Oral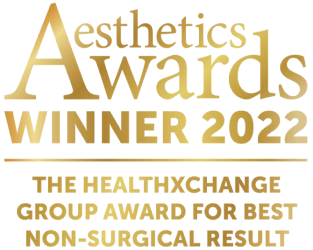 Winner
Aesthetic Awards 2022Best Non-Surgical Result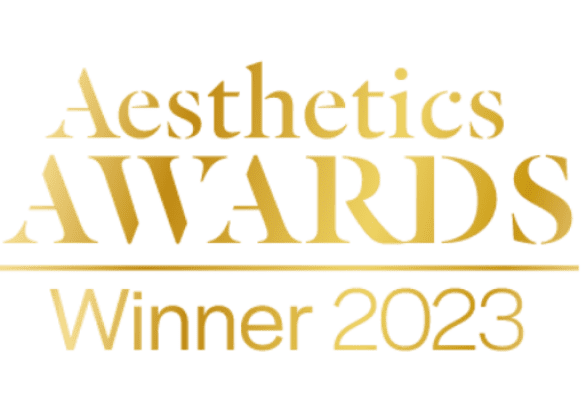 Winner
Aesthetic Awards 2023Best Clinic North England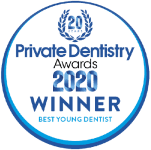 Winner
Private Dentistry Awards 2020Best Young Dentist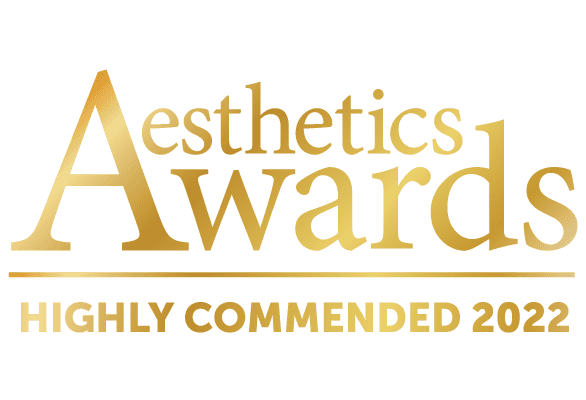 Aesthetic Awards 2023Highly Commended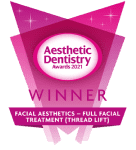 Winner
Aesthetic Dentistry Awards 2021Full Facial Treatment (Thread lift)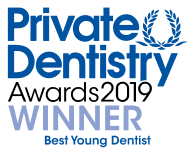 Winner
Private Dentistry Awards 2019Best Young Dentist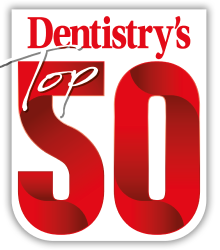 Dentistry'sTop 50 Dentist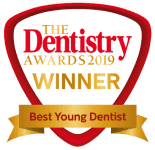 Winner
The Dentistry Awards 2019Best Young Dentist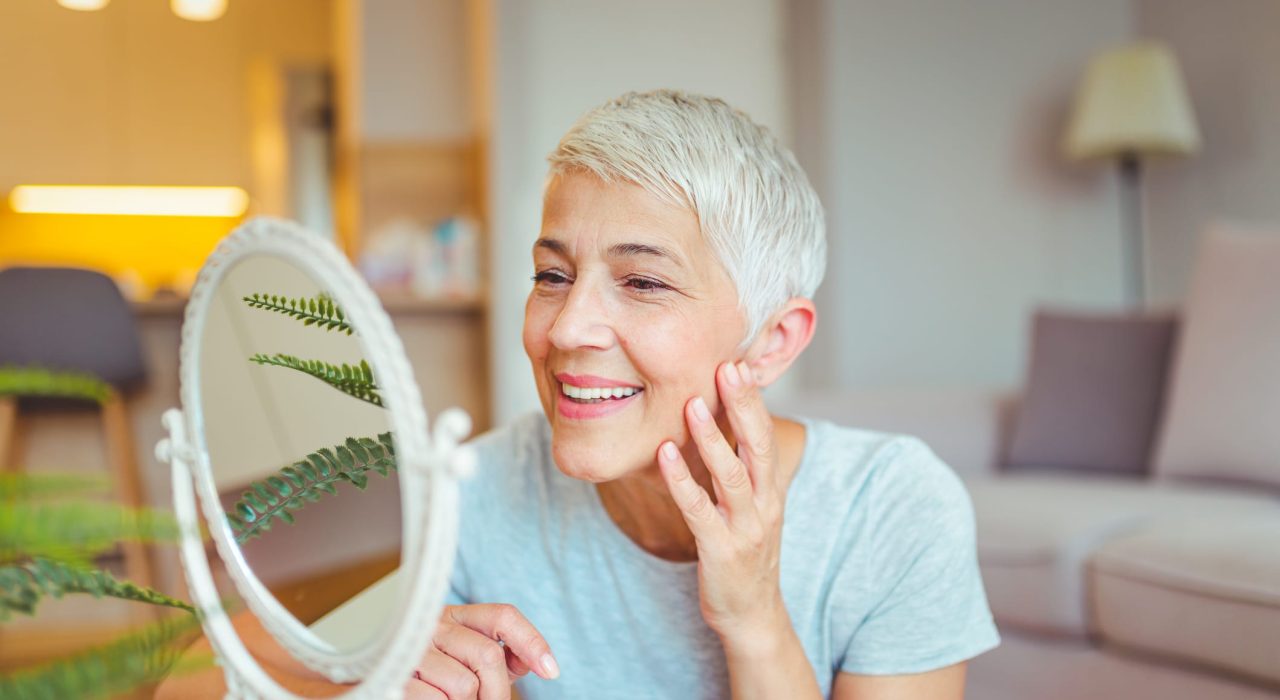 Are you suffering from menopause or perimenopause symptoms that are affecting your skin, face, body or mental health?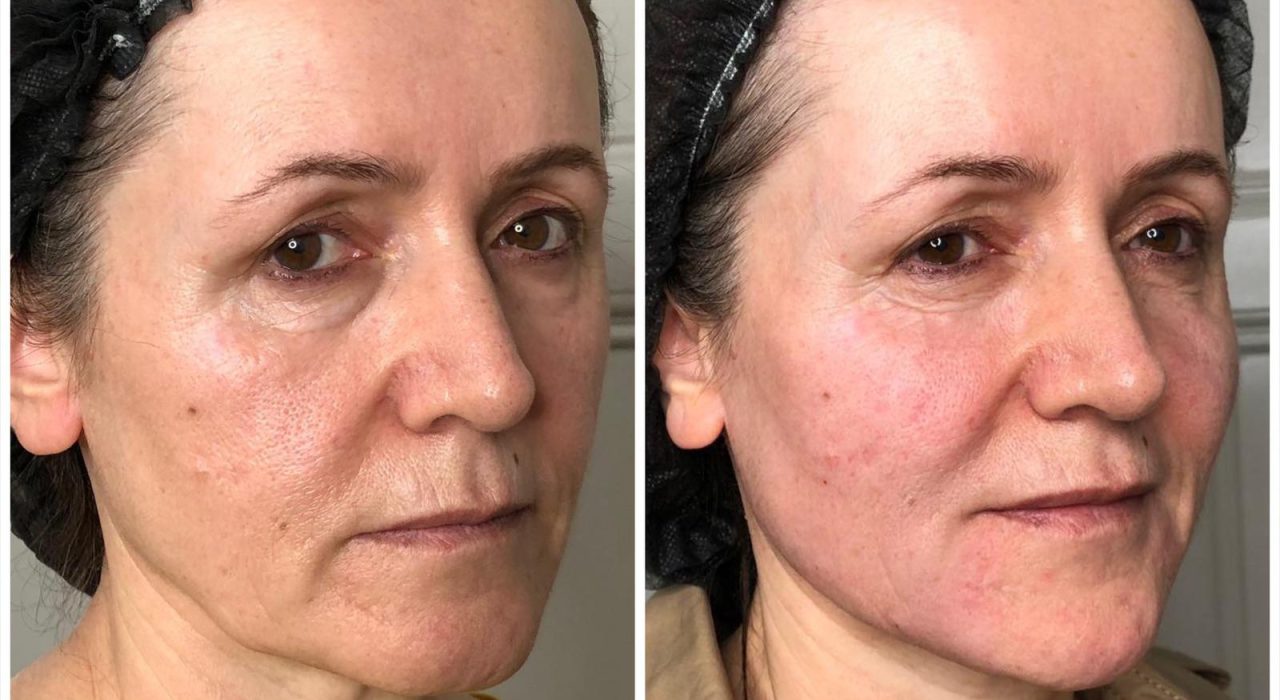 As you age, or indeed if you experience drastic weight loss, you lose volume in your face as the fat pads that support your skin shrink away, and the bone underneath also shrinks back.
Top Treatments
Here's just a selection of some of the more popular treatments that we offer to our patients.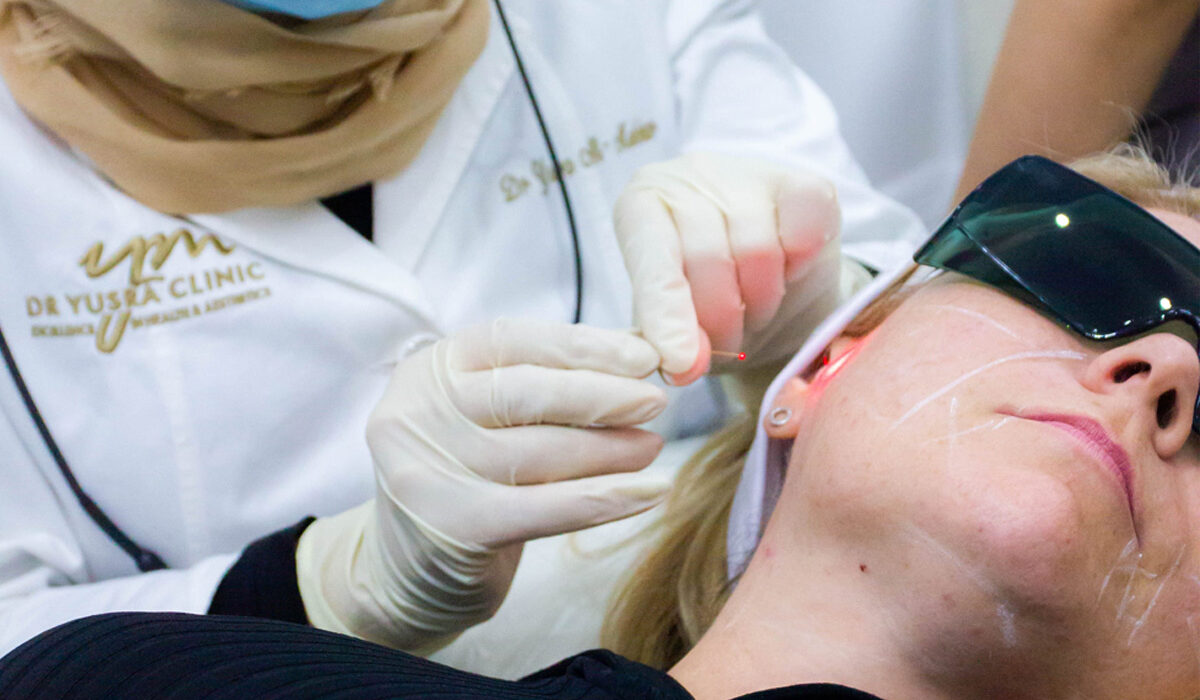 Endolift® tightens and retracts the connective septum, activating the skin's production of new collagen and the metabolic functions in the skin cells.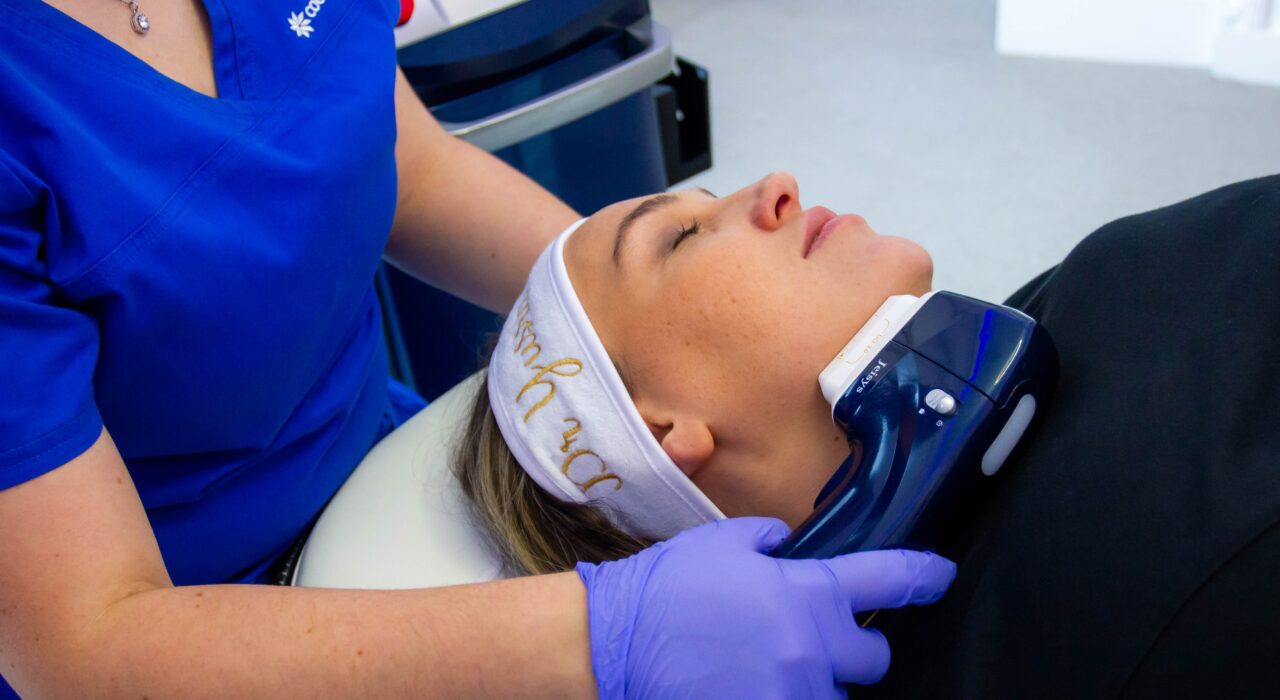 Ultracel is a next generation, multi-platform device offering non-surgical facelift and body skin tightening and lifting procedures, completely needle and surgery free. Our Liverpool clinic is home to one of only two Ultracel machines in the north west.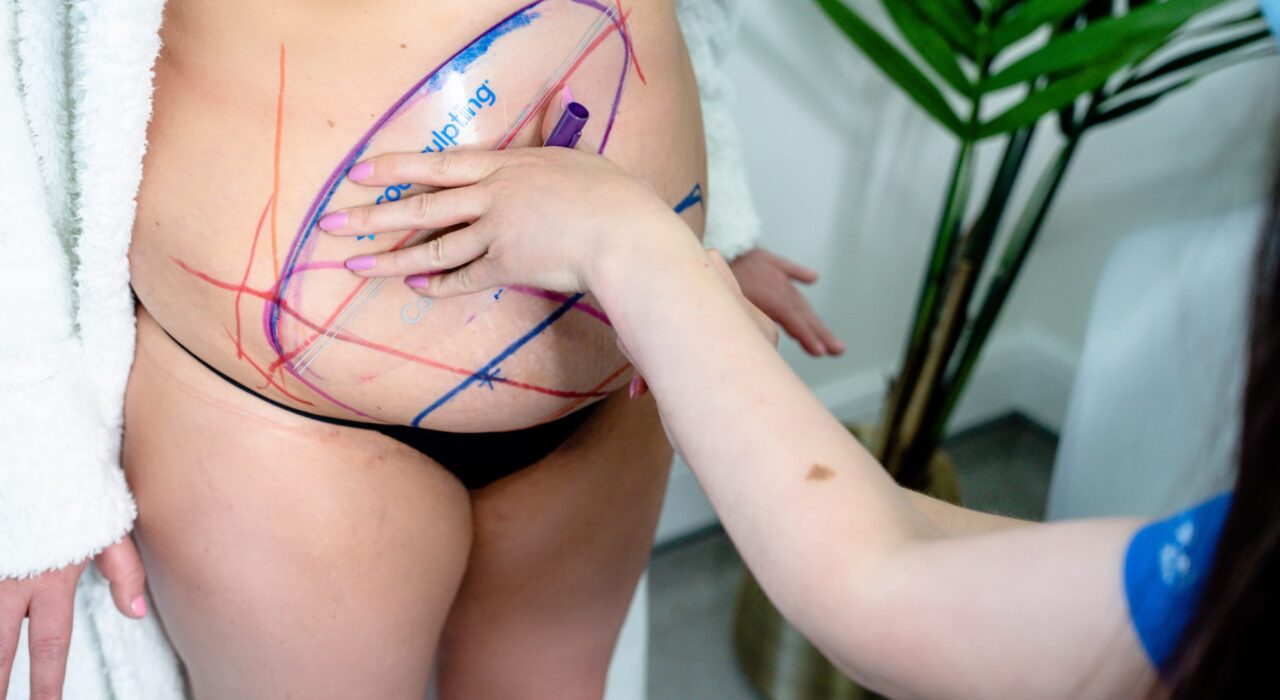 Coolsculpting is the number one cryolipolysis system on the market. It is a non-surgical technology that permanently freezes fat cells.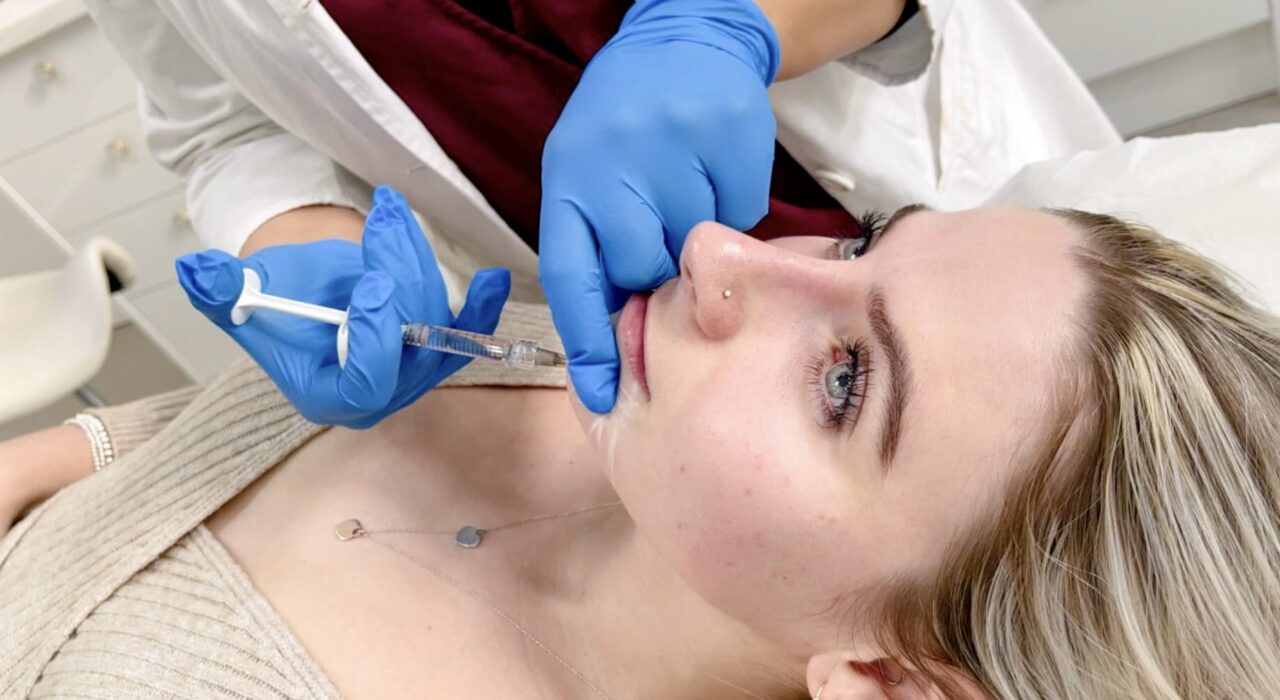 We use a range of high quality fillers of different densities so that we can use the most appropriate filler for you.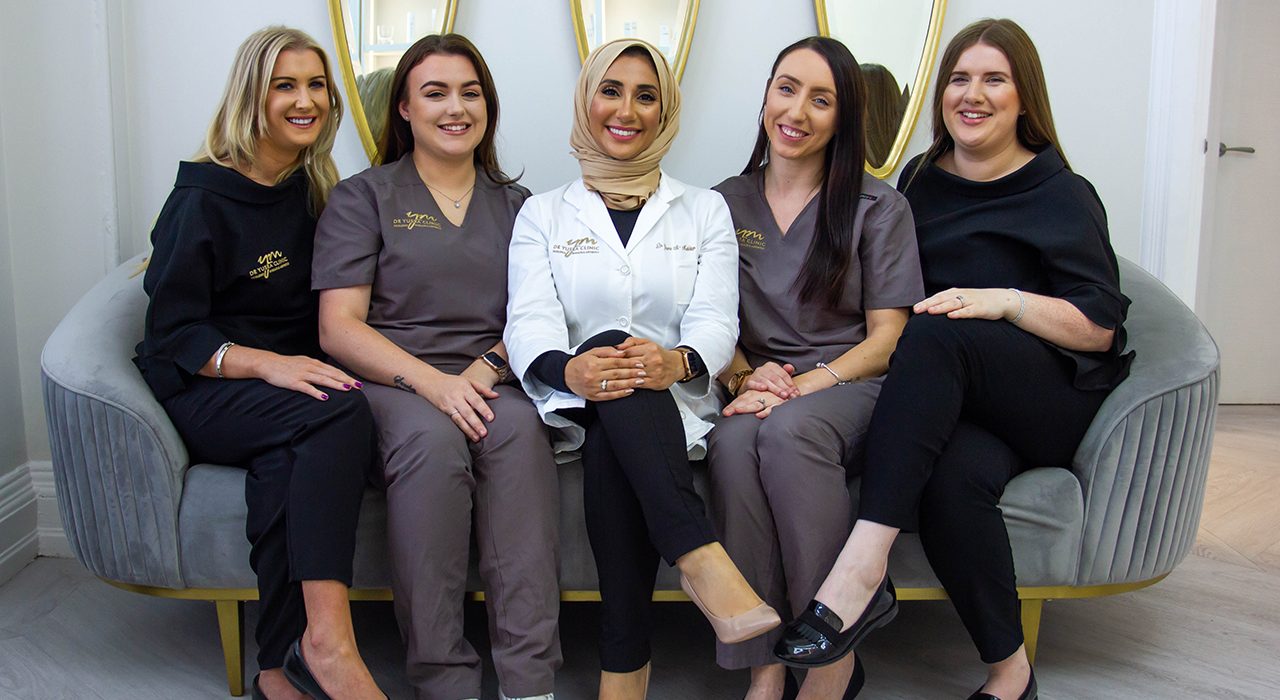 Our expert team has trained under Dr Yusra in aesthetic artistry at her centre of excellence. All members of the team ensure that patients receive a quality, consistent experience.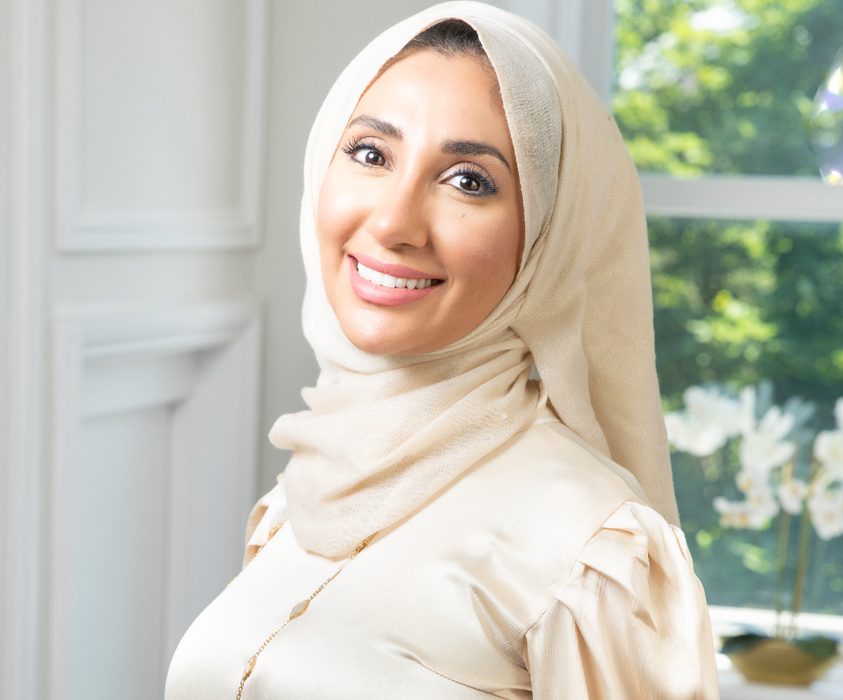 Dr Yusra, an expert in aesthetics artistry, with a surgical history in facial anatomy, often referred to as 'The Glow Dr.'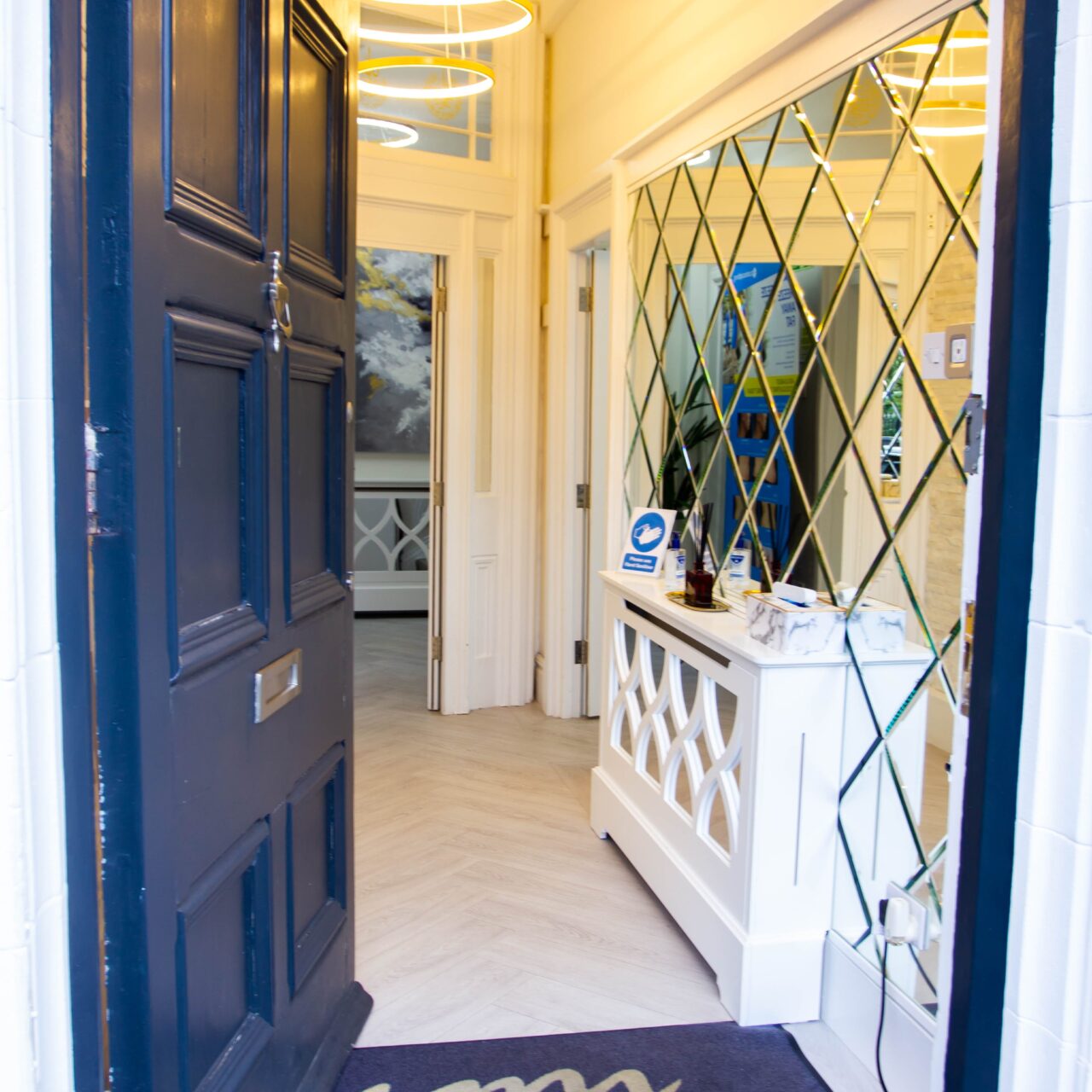 Our Clinics
A luxury centre of aesthetic excellence, the Blundellsands clinic, is medically-led and features state-of-the art FDA approved technology for proven results. It hosts five specialist treatment rooms, all offering a high-end experience. Dr Yusra also holds clinics at Harley Street and Harrow-on-the-Hill in London.
See what our patients say