Dental Care
Dr Yusra has extensive dental and surgical experience, varying from maxillofacial hospital care orthognathic surgery for craniofacial disproportion, maxillofacial and skin cancers to primary dental care.
Dr Yusra provides a range of dental treatments, ranging from restorative dentistry, to oral surgery, to orthodontics, to cosmetic dental makeovers and teeth whitening.
A full dental consultation and examination is always performed prior to a diagnosis and treatment plan being provided.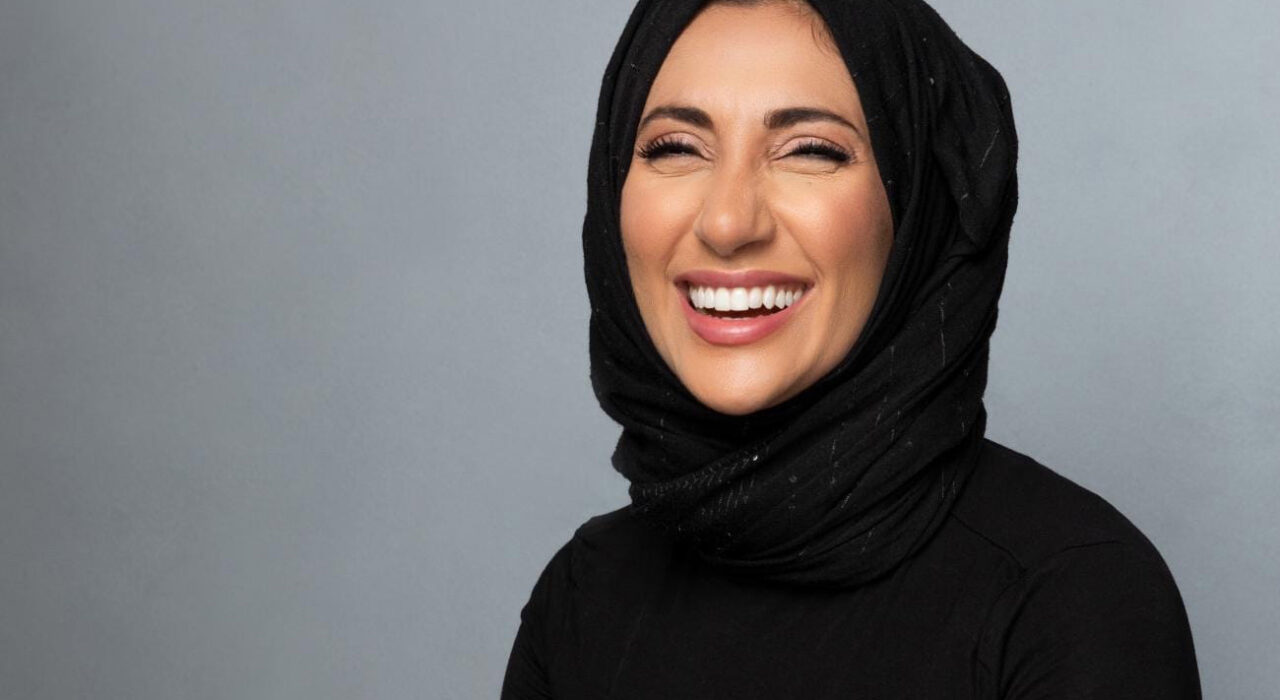 Recommended Dental Care Treatments