Flattened Cheeks
As you age, you lose volume in your face as the fat pads that support your skin shrinks away, and the bone underneath also shrinks back. This can also happen if you experience drastic weight loss. Where you once had bouncy full apples in the cheeks and defined cheekbones, you are left with flattened cheeks and the skin seems to slide down, causing nose to mouth lines and even jowls and a sagging jawline.
Thankfully, there are non invasive, non surgical painless treatments with no downtime that can reverse the hands of time. In particular, replacement of the lost volume through cheek augmentation and the use of strategically placed dermal filler has been clinically proven to provide support to the face, lifting the cheeks once again, and smoothing away nose to mouth lines.
Dr Yusra provides a no obligation consultation where she can examine, diagnose and provide the right treatment plan for you.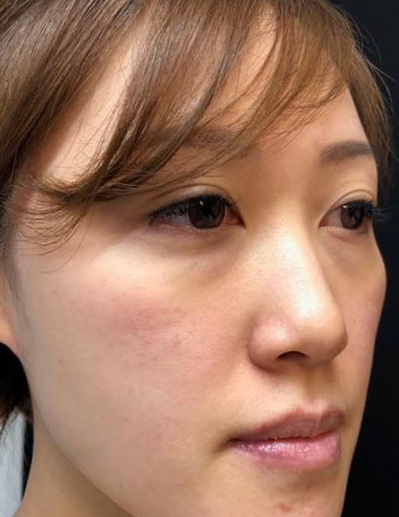 Recommended Treatments for Flattened Cheeks