HydraFacial Keravive – Hair Loss Treatment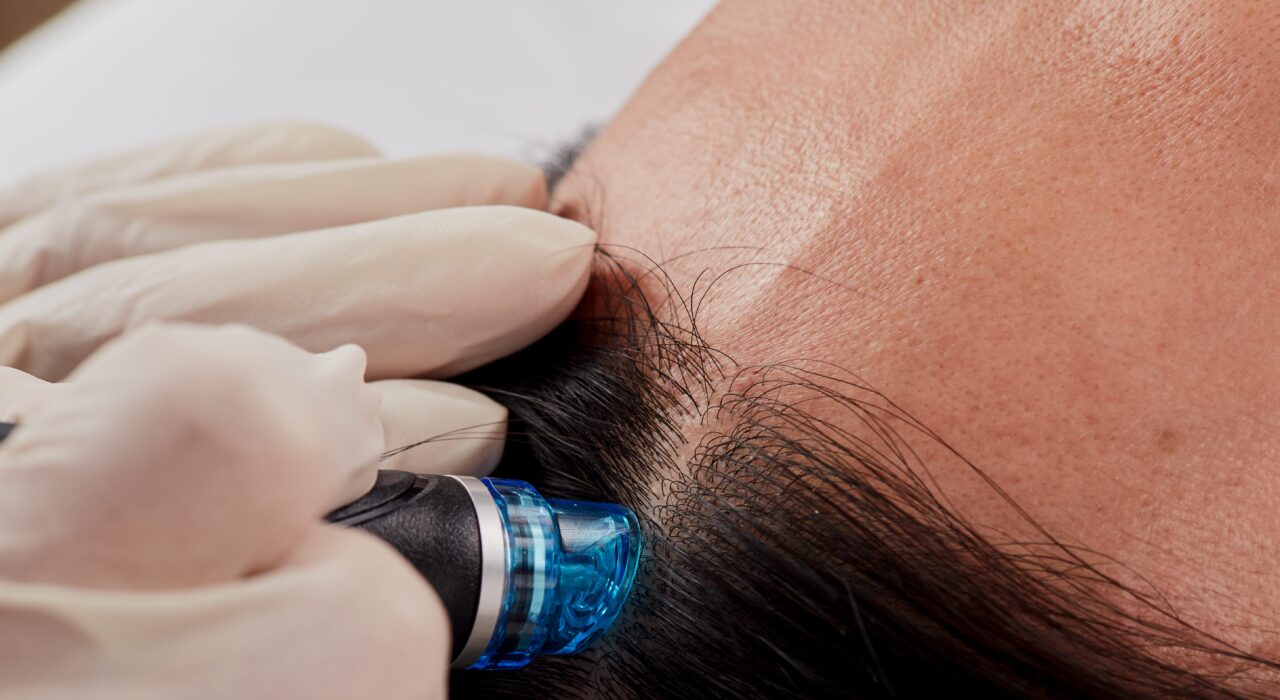 HydraFacial Keravive
At a glance
Results

Improved general health of the scalp and increased growth. Healthier, thicker, shiner looking hair. Patients will see results after 3 months of consecutive treatments

Results Duration

We recommend repeating treatment in 12 months to keep your scalp in good health and well nourished.

Price

Single session - £450. Pack of 3 - £900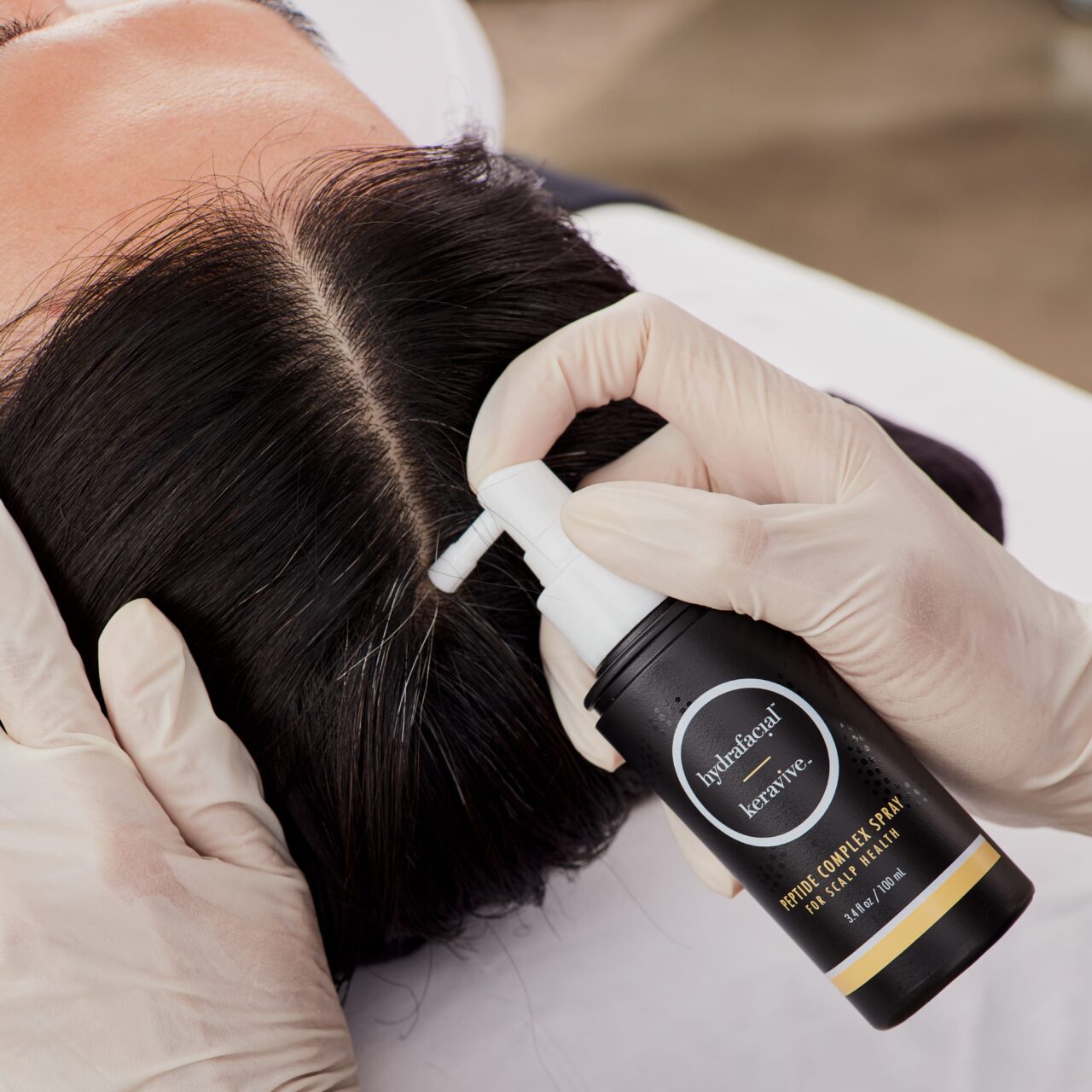 What is HydraFacial Keravive?
Keravive by HydraFacial is a new treatment that promotes scalp health, leaving you with thicker, fuller and healthier looking hair. Poor scalp health is a major contributor to damaged and thinning hair. HydraFacial Keravive promotes scalp health by unclogging hair follicles, boosting circulation, removing dead skin and congestion while hydrating the scalp.
HydraFacial Keravive is a unique treatment specifically designed to cleanse, stimulate, nourish and hydrate your scalp for fuller and healthier-looking hair.
This treatment may not be suitable for those with a shellfish allergy.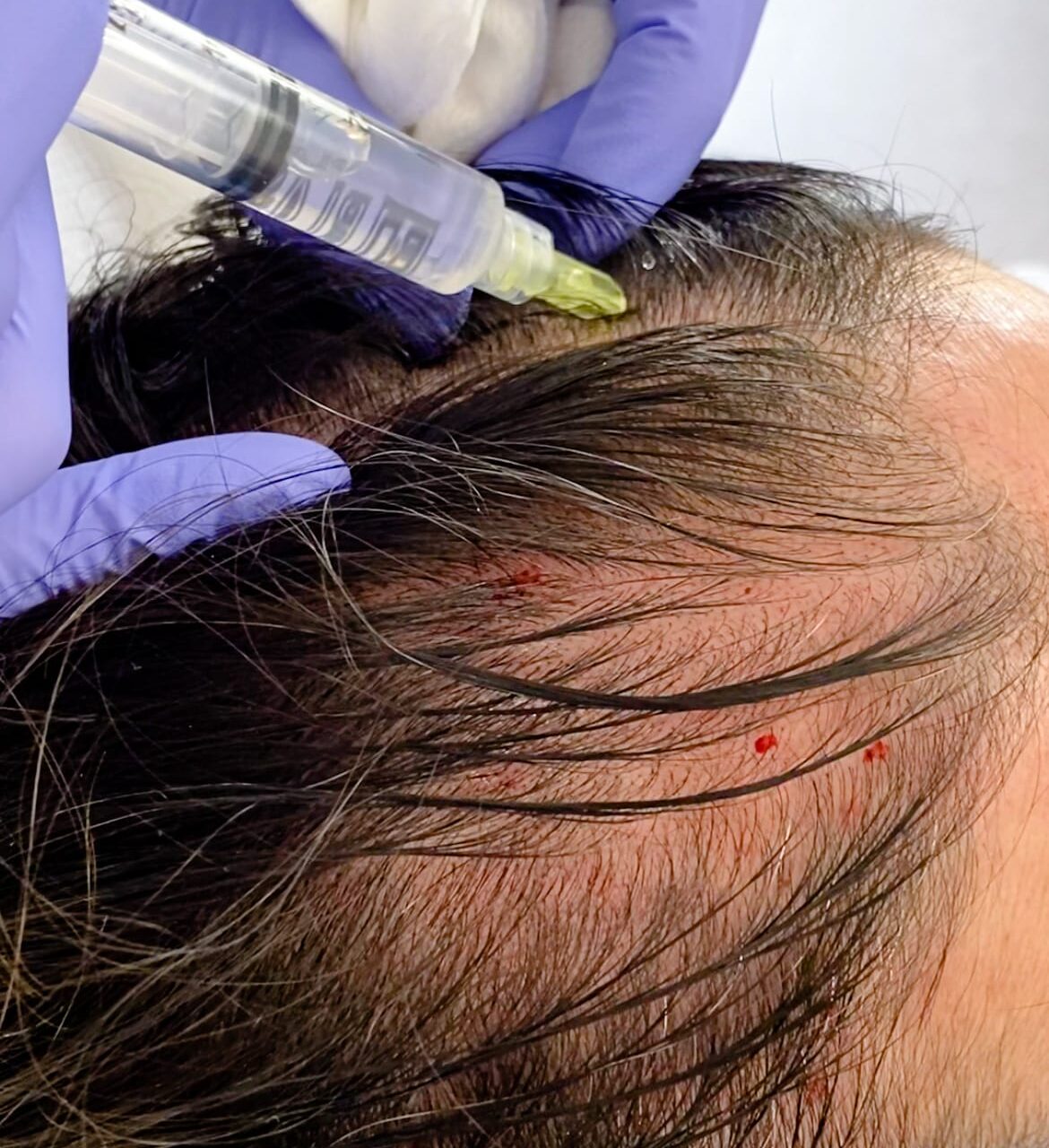 How does HydraFacial Keravive Work?
Cleanse & Exfoliate (in-clinic)
HydraFacial Vortex Technology extracts dirt, oil and impurities from the scalp and hair follicles while stimulating circulation.
Stimulate & Nourish (in-clinic)
HydraFacial Keravive Scalp Health Solution delivers a proprietary blend of growth factors and skin proteins to stimulate a healthy scalp.
Extend & Enhance (at home)
Daily use of the HydraFacial Scalp Health Spray enhances the benefits of the in-office treatment and delivers daily stimulation and nourishment to your scalp and hair follicles.
Before & After Gallery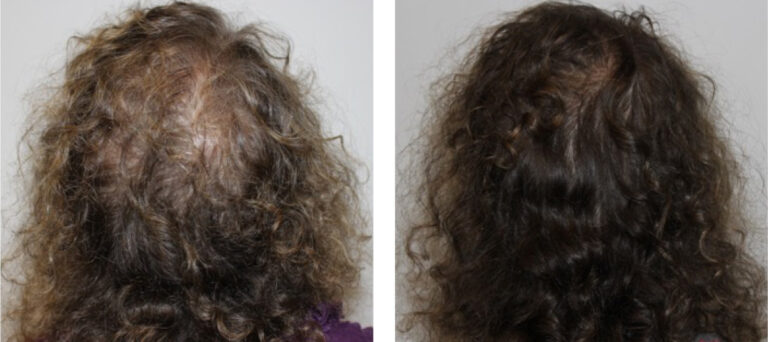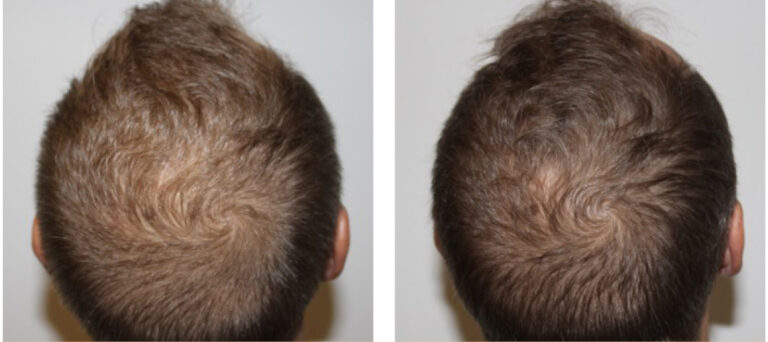 Ready to start your journey?