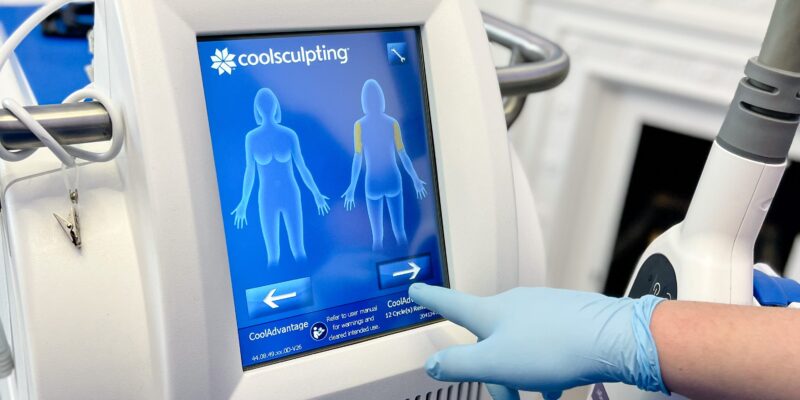 Sculpt away the Lockdown weight gain
According to a recent study carried out by Kings College London; 48% of people report putting on weight based during lockdown. With restrictions now lifting, it's time to think about banishing the COVID weight gain and getting beach body ready.
For those worried about the extra curves they might have accumulated during the pandemic, Dr. Yusra recommends CoolSculpting® as "a superb, non-invasive option that can be started now, for visible results in time for summer."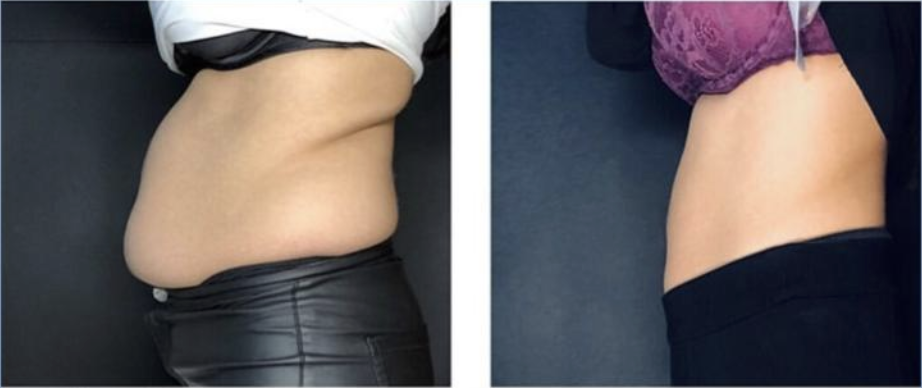 CoolSculpting® is the number one cryolipolysis (a non-surgical technology that freezes fat cells) system on the market. It focuses on removing stubborn body fat that tends to be more resistant to traditional weight loss techniques. CoolSculpting® uses cooling to bring down the temperature in the tissues, destroying fat cells in problem areas. The body then disperses these dead cells naturally through the lymphatic system. Once fat cells have been destroyed, they will not grow back. After just one session, the fat in the area treated can be reduced by up to 27%.
Areas that can be treated by CoolSculpting® include:
Abdomen
Thighs
Back / bra strap areas
Chin
Flanks/sides
Arms
Male chest
Buttocks
Knees
Key differences between CoolSculpting® and traditional weight loss techniques:
CoolSculpting® allows you to target individual areas of concern, unlike dieting
CoolSculpting® is especially efficient when it comes to targeting stubborn areas of fat that patients find are often the last to go with diet and exercise
CoolSculpting® is a permanent solution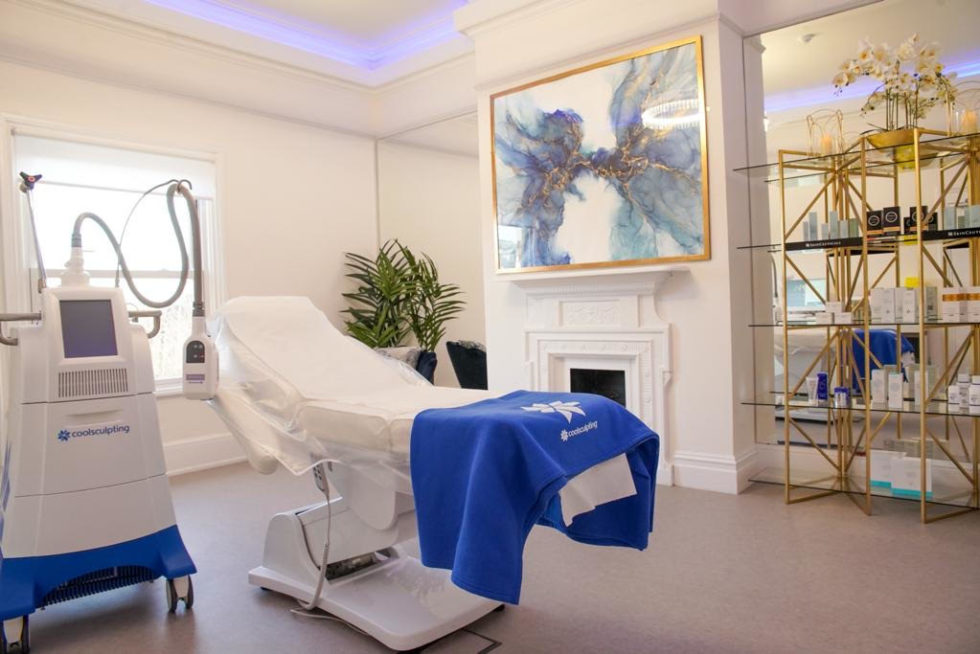 We have recently opened our brand new 'SculptSuite' at our newly launched aesthetics wellness clinic in Blundellsands. Our suite, focused on helping clients to enhance their silhouette, is home to one of only 110 CoolSculpting® machines in the country. Clients are treated to a full pampering experience, with their own private bathroom, bathrobes and even Netflix available on flatscreen TV during the treatments.
Dr. Yusra says "around springtime people are beginning to think about going out and enjoying themselves in the sun. As we look towards a more socially active summer people are conscious of their appearance and want to look their best when they can get out and about. Months of lockdown have taken their toll and many don't feel as comfortable as they want to. The great thing about CoolSculpting® is that it is a highly effective, non-invasive treatment that allows patients to focus on particular areas of concern."
"The amount of sessions needed depends on the person and how much tissue and cutaneous fat needs to be sculpted away. We will only be able to tell you how many sessions you need once we've had an initial patient consultation, bespoke to you as an individual. Typically, most patients only need two sessions to accentuate their body shape and remove stubborn pockets of fat. Although the amount of sessions needed depends on the individual, results start to show within six weeks, we advise these are best appreciated around the three month mark.it generally takes two to three months. Those who want to see results by summer should really be thinking about beginning CoolSculpting® now."
To book an appointment, please go here.