Secret Pro Manchester
If you live in Manchester or the surrounding areas and are looking for a reputable company that offers Secret PRO, then we at Dr Yusra can help. Secret PRO is a great treatment that is used to improve the skin's appearance on both the face and body.
This treatment uses radiofrequency (RF) microneedles that heat the dermal layer of the skin and utilise CO2 laser energy to rejuvenate the skin.
Most patients start to see results from as little as six weeks after their treatment; however, the best results are noticed at least three months later.
Here at Dr Yusra, our patient's happiness, well-being and safety are our top priorities, so you can rest assured that you are in safe hands. We provide all of our patients with an initial consultation to discuss their treatment plans and carry out health checks if necessary.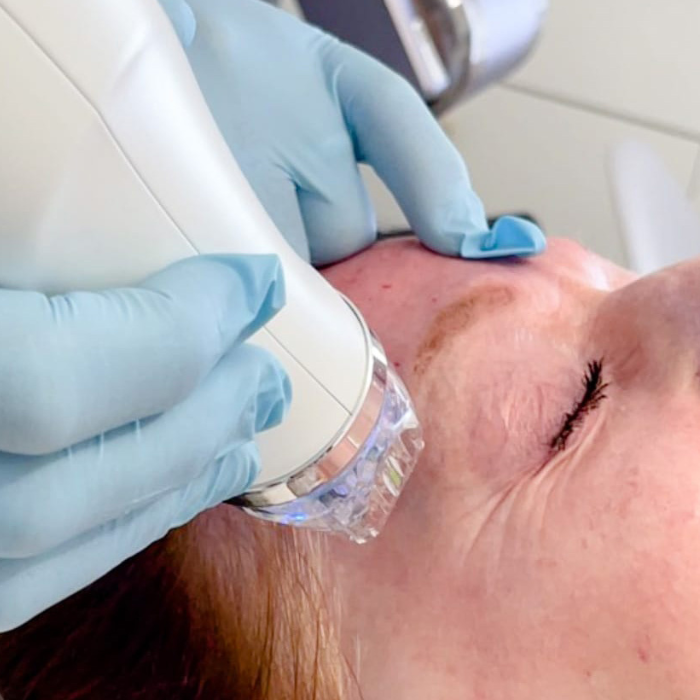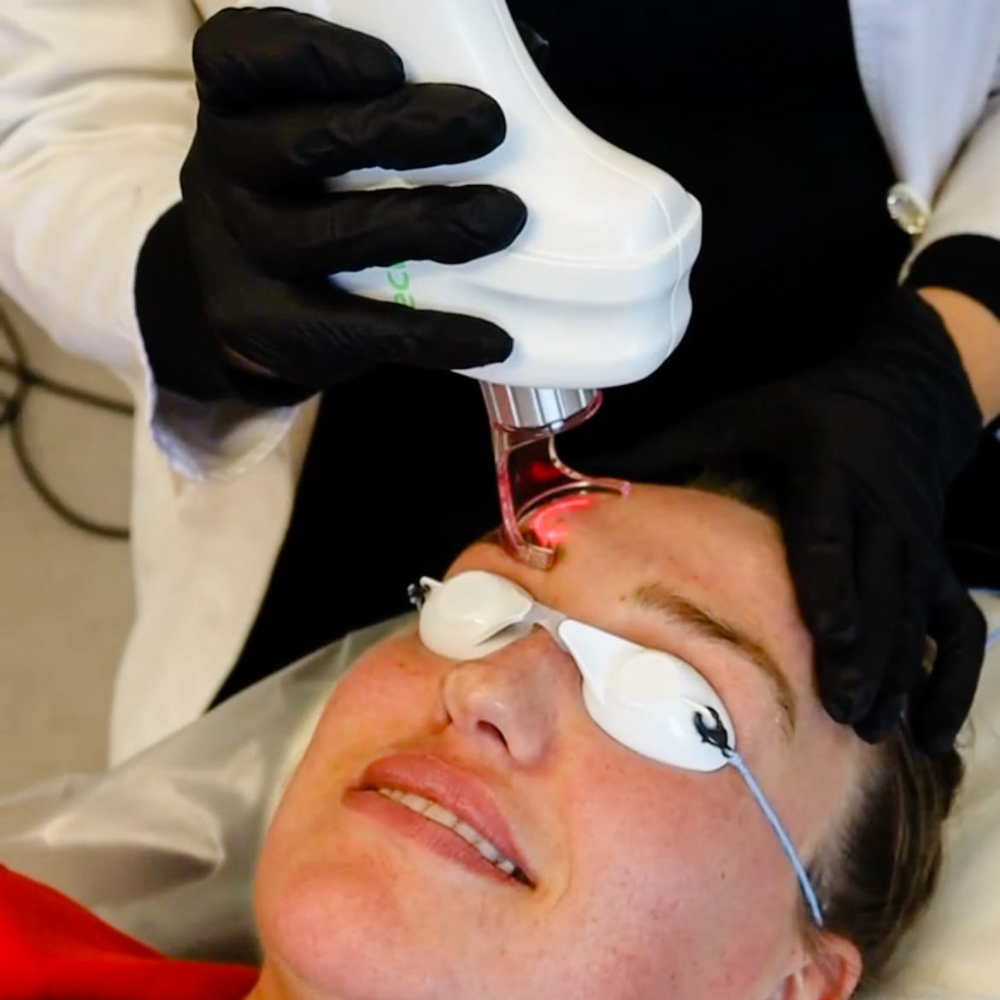 What is Secret PRO And How Does it Work?
Secret PRO is an innovative treatment that provides quick and comfortable results safely and effectively. This treatment is a great way to help reduce the appearance of fine lines, wrinkles, stretch marks and acne scars.
This treatment consists of radiofrequency microneedling that feels like warm pulses against the skin. This may feel uncomfortable; however, it shouldn't be painful.
Many of our clients experience minimal to no pain during this process. Once we have applied anaesthetic to your skin, we will begin the treatment. Secret PRO works by revitalising the face, neck, knees and other body parts.
There are four types of Secret PRO treatments that we can offer here at Dr Yusra: refine, revive, ultra and ultra-light. This essentially is a variation on the intensity and levels of resurfacing to enhance results, and we can choose to have a deep resurfacing for acne scarring and deep sun damage or a light micro peel for texture improvement. This treatment is ideal for collagen stimulation and skin tightening.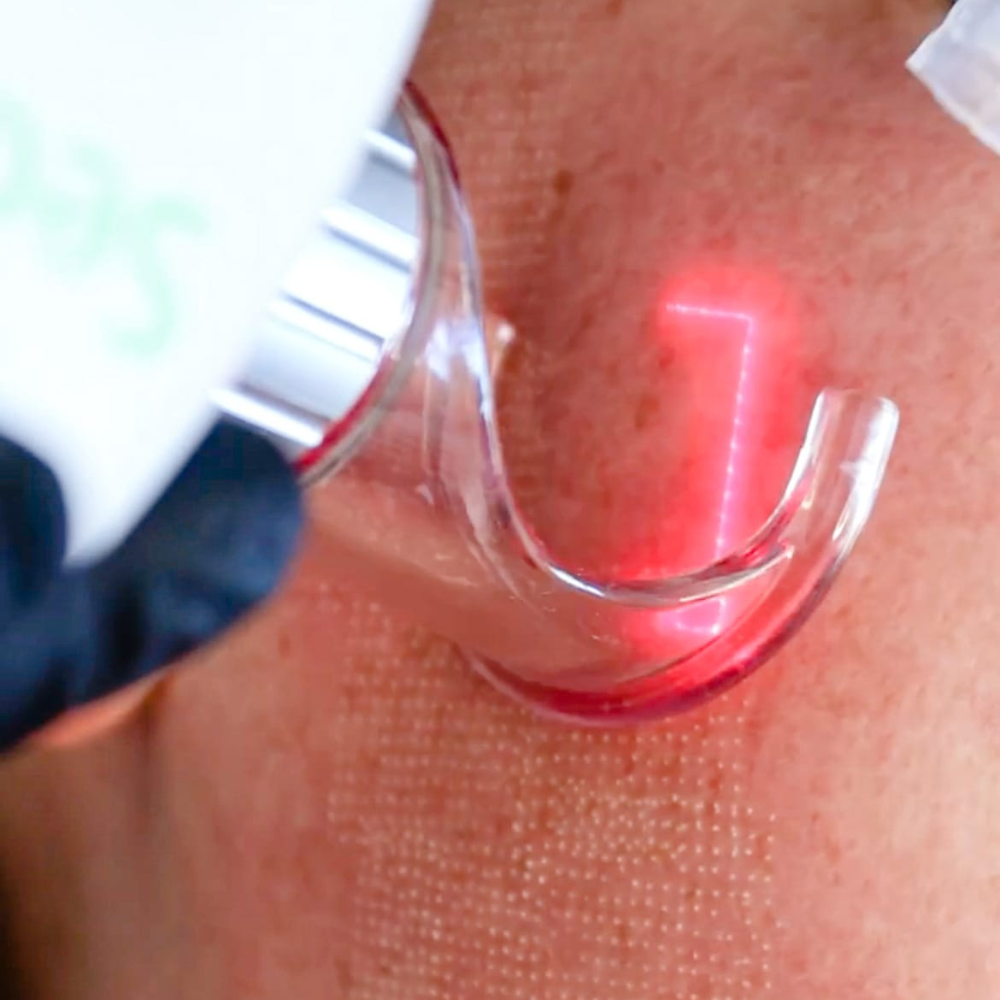 Secret PRO Refine
One of the treatments we offer here at Dr Yusra is Secret PRO Refine. This is a popular treatment that allows you to safely and effectively treat a range of skin concerns on both the face and body all year long.
Secret PRO Refine improves some of the most visible signs of ageing by using an innovative radiofrequency microneedling treatment.
Secret Pro Revive
Secret PRO Revive offers skin resurfacing and revitalisation for both fair and medium skin tones. This treatment starts with multiple passes of RF microneedling that can feel like slight pressure or tingling as the needles gently pierce the skin.
We will then press the CO2 laser across the treatment area to create thousands of perforations whilst leaving the surrounding tissues untouched. This process allows for the stimulation of new collagen, which your body naturally creates.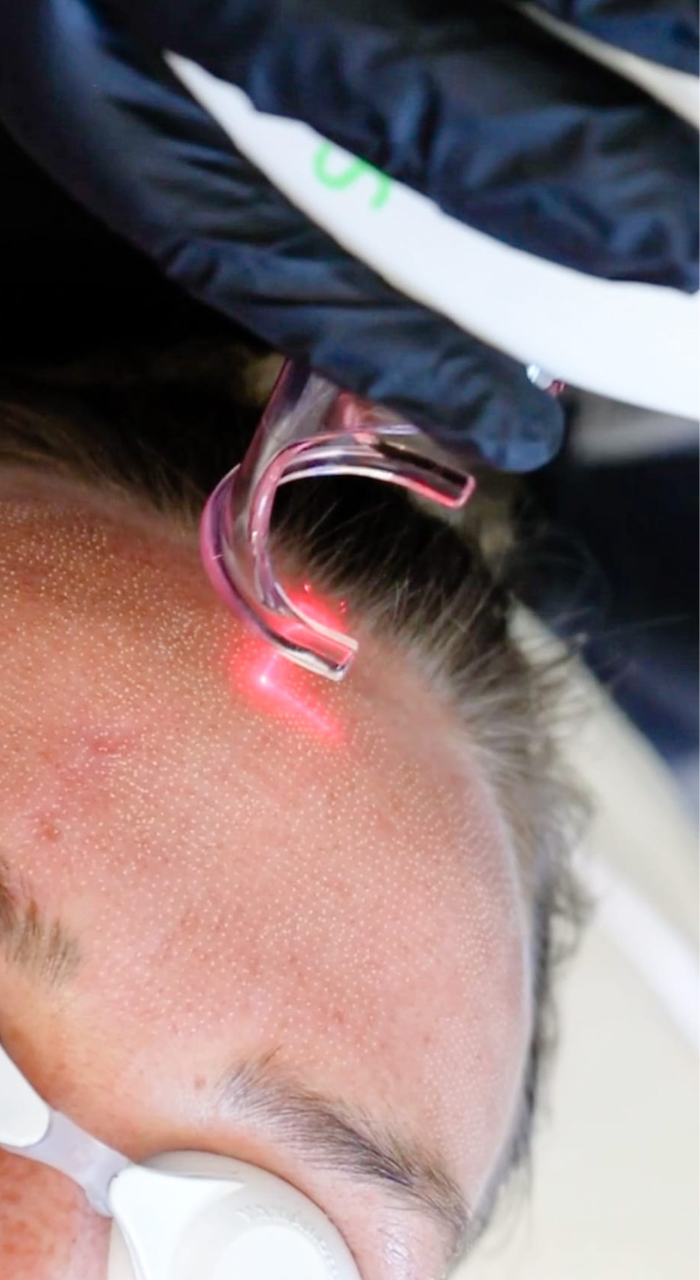 Secret PRO Ultra
This treatment is used on patients with fair to medium skin tones and is ideal for severely sun-damaged skin. Secret PRO Ultra uses CO2 laser energy to reverse the signs of ageing skin in just one treatment. This procedure usually lasts around 15 to 30 minutes.
Secret PRO Ultra Light
The final Secret PRO treatment we offer is Ultra Light. This treatment is great for maintaining youthful-looking skin with a range of quick healing treatments.
Secret PRO Ultra Light uses a gentle CO2 laser micro peel treatment that can safely and effectively improve your skin tone as well as texture. So if you live in Manchester or surrounding areas and are looking for a reputable clinic near you, we at Dr Yusra can help.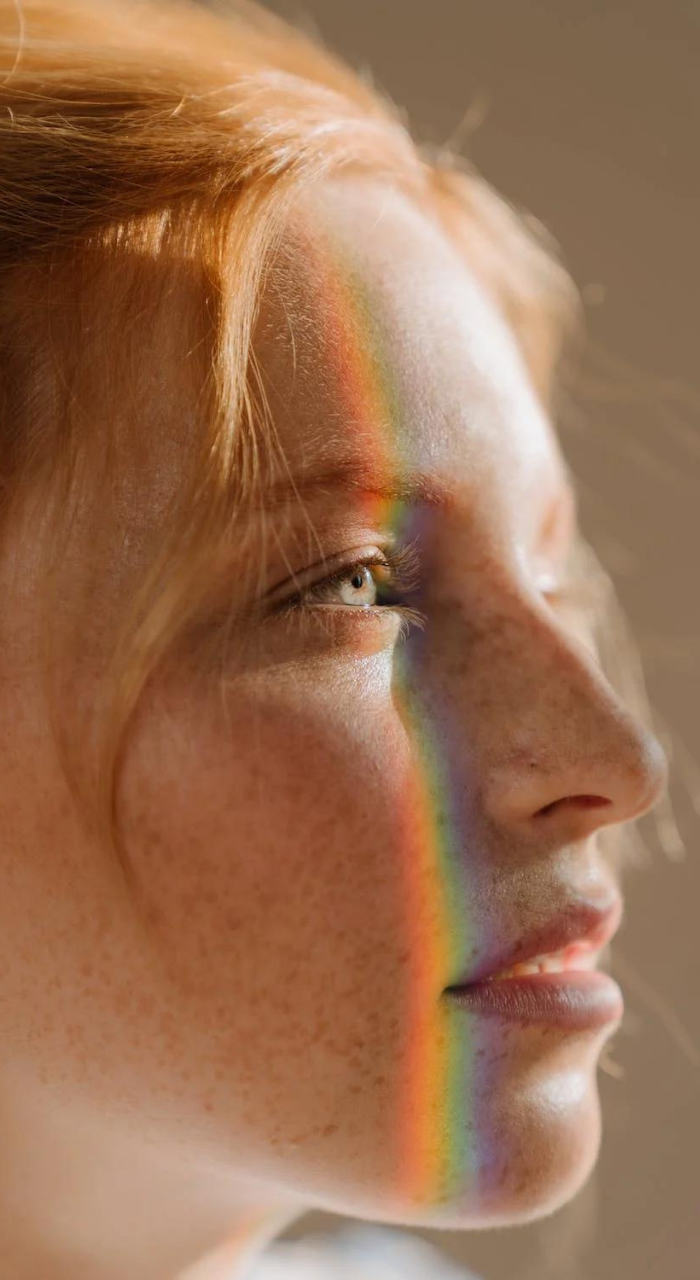 Begin Your Secret PRO Journey Today
Here at Dr Yusra, we offer a range of treatments, including Secret PRO. We are a doctor-led clinic with a unique approach to health and aesthetics. We have also become one of the most sought-after practices throughout Liverpool and London.
We use state-of-the-art technologies and provide all of our clients with excellent results. Our medically proven techniques deliver empowering transformations.
We ensure that our treatments are carefully delivered at all times to ensure that our patients look fresh but not overdone.
Here at Dr Yusra, we support our patients on their wellness journey from the inside out. Begin your Secret PRO Journey today with Dr Yusra.